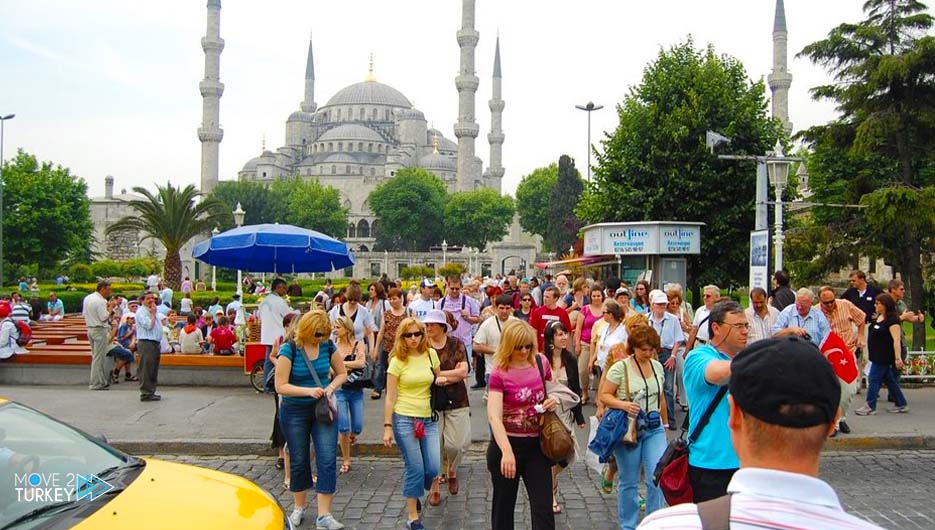 Istanbul recorded a record number of foreign tourists arriving during the first three months of 2023.
According to a statement issued by the Directorate of Culture and Tourism in Istanbul on Friday, 3,480,630 people visited the city in the first three months of this year.
The number of foreign tourists last March reached 1,206,770.
According to the statement, most of the tourists came to Istanbul from Russia, Iran, Germany, the United States and England, respectively.