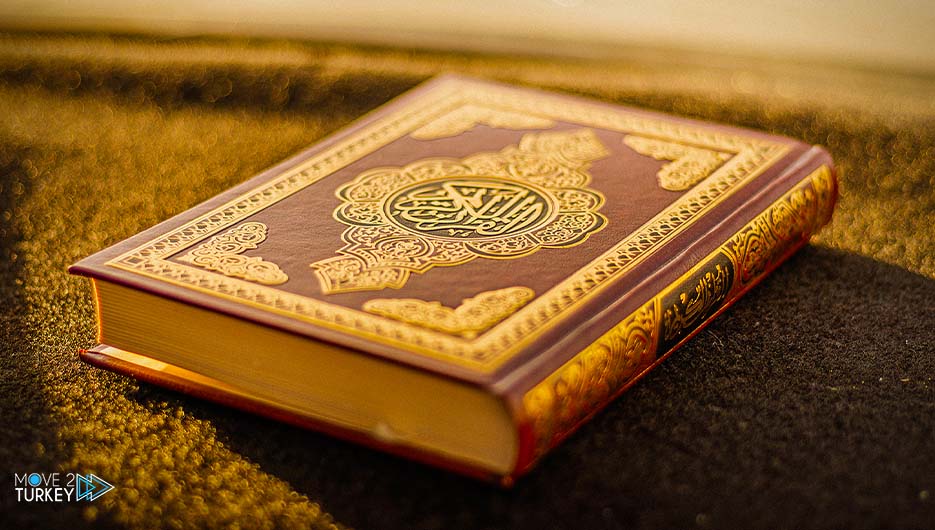 A woman of Iranian descent burned a copy of the Holy Quran in the Swedish capital, Stockholm, on Thursday, under police guard.
Marjane Birami (47 years old) burned the Holy Quran on Ängbybadet Beach in Bromma, Stockholm.
Birami carried out the attack under the guard of the police, who took security measures in the area.
Recently, in Sweden and Denmark, incidents of insulting the Quran by extreme rightists in front of the embassies of Islamic countries have been repeated, which sparked angry Arab and Islamic reactions, officially and popularly, in contrast to official summons for the diplomats of the two countries in more than one Arab country.
On July 26, the United Nations adopted a consensus resolution drafted by Morocco condemning all acts of violence against the holy books as a violation of international law.