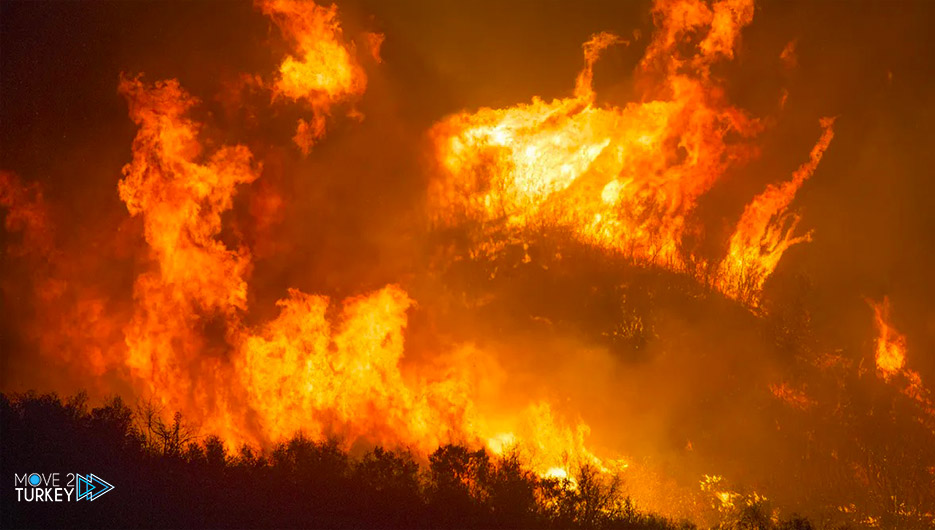 A forest fire has broken out in the central Sarıçam district of Adana, and firefighters continue to intervene from the air and from the ground.
A fire broke out in the forest area of Kilbash district for an unknown reason.
The fire was also intervened by three firefighting helicopters and several sprinklers, which were directed to the area upon notice.