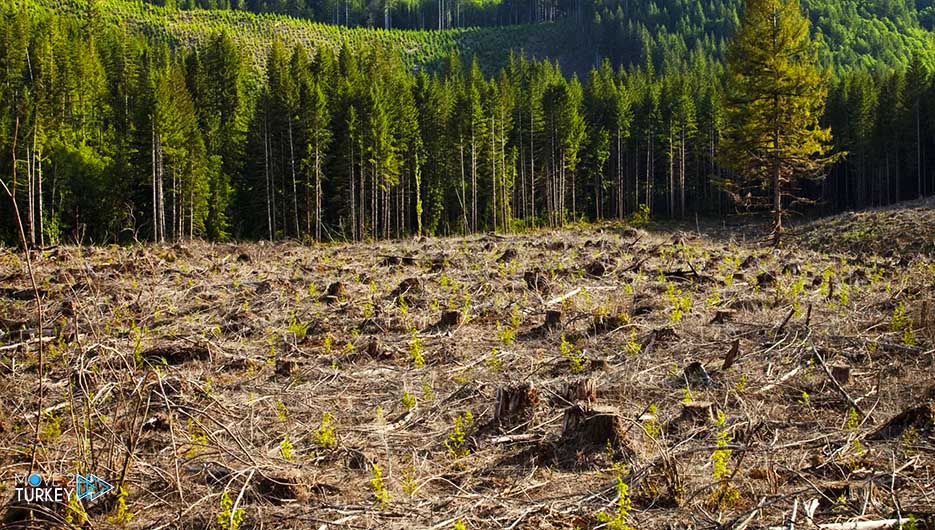 Through the electronic notification application implemented by the Turkish Ministry of Justice, 63 million 969 thousand and 479 electronic notifications were sent.
Thus, 2,000 and 239 tons of paper were saved, and the electronic notification of the environmentally friendly application became mandatory for all institutions, public organizations and legal entities of private law.
notaries, attorneys, mediators and experts as of January 1, 2019 when it was commissioned for voluntary use in 2015.
Thus, with the application of the electronic notification, delays in the procedures arising from the mail were prevented, 63 million 969 thousand and 479 notifications were sent electronically, and 836 million 834 thousand and 32 liras were saved.
By converting the notifications to the electronic environment, 239, 000 tons of paper were saved and 38 thousand 62 trees were saved from felling.
It is necessary to apply to the push-to-talk service for electronic notification, and requests are made to the PTT for an electronic notification address.
The addresses of generated electronic notifications are recorded in the National Electronic Notification System (UETS).
Where the electronic notification is deemed to have been made at the end of the fifth day following the date on which the addressee reaches the address of the electronic notification.