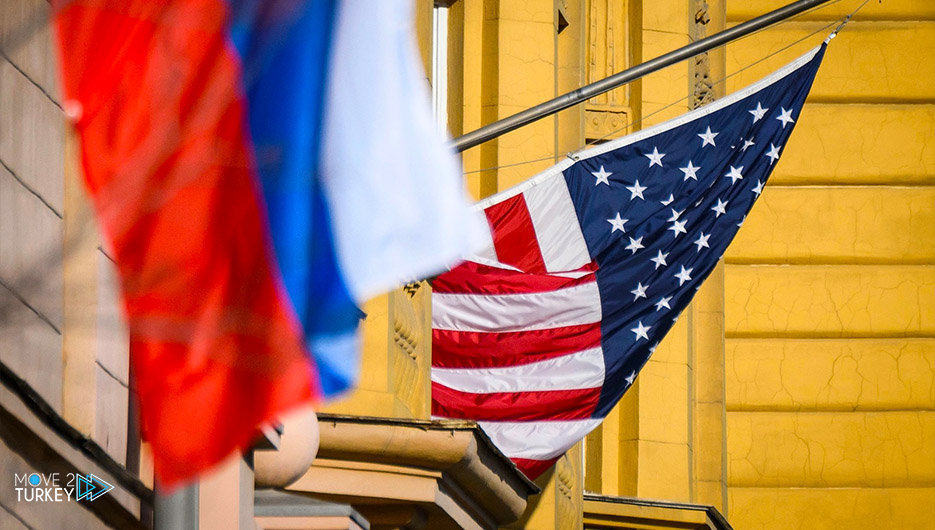 According to NBC News, the United States is preparing to respond to the cyber-attack of hackers in Russia.
The attacks will be treated as a national security threat, and cybersecurity officials will do more intelligence-oriented work.
The United States, which has been the target of recent cyber attacks, also blames Russia for the attacks, and Washington was allegedly preparing to retaliate against Moscow over the attacks.
It was also confirmed that the administration of US President Joe Biden took measures to launch cyber attacks against Russian hackers.
Biden came, and the cyber attack increased
The claim on the US news channel NBC News was based on an unnamed US official that the software attacks would be considered a threat to national security.
Cyber ​​attacks have also increased since the Biden administration took office.
He stated that the authorities responsible for cyber security are planning to focus more intelligence sources, especially against Russian hackers.
Attack on the pipeline and meat producers
The report mentioned the cyber attacks on the country's largest oil pipeline, Colonial Pipeline and the largest meat producer JBS.
There was also a cyber attack on the world's largest meat producer JBS SA, and the White House had referred to Russia in both attacks.
Biden statement
"Will there be retaliation from Russia?" US President Biden said at the White House press conference. He replied, "We are looking into this matter closely."
Biden said: We are about to respond to Russia, and there has been no statement from the US Cyber ​​Command and the National Security Agency on this subject.