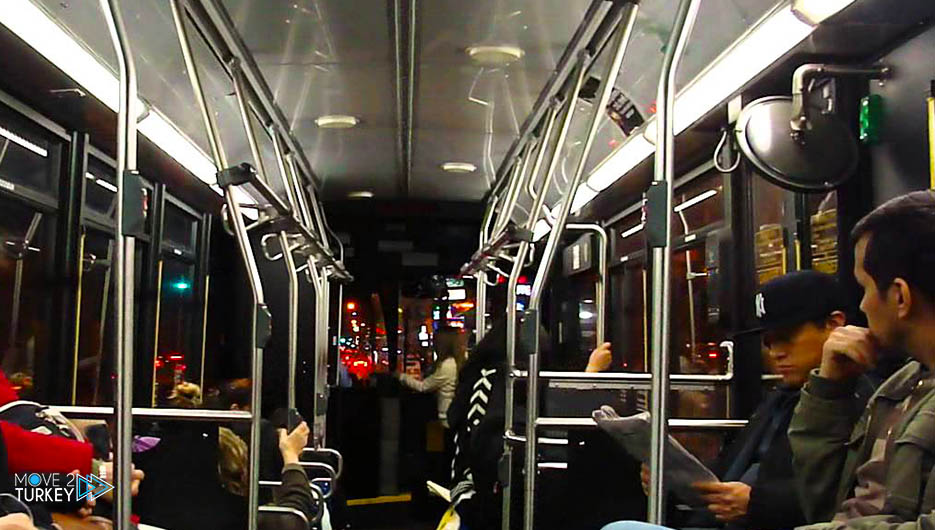 On Thursday, the Turkish authorities seized 15 irregular migrants inside a minibus in the southern state of Adana.
According to Turkish security sources, the anti-migrant smuggling teams at the police tracked down two people suspected of smuggling people.
During the process of searching the bus in which the two suspects were traveling, police officers seized 15 immigrants inside the bus and arrested the two aforementioned persons on charges of illegally transporting immigrants to Turkey.
The immigrants were handed over to the state Immigration Department in preparation for their deportation to their country, while the duty court in Adana ordered the detention of the two suspects pending the case.