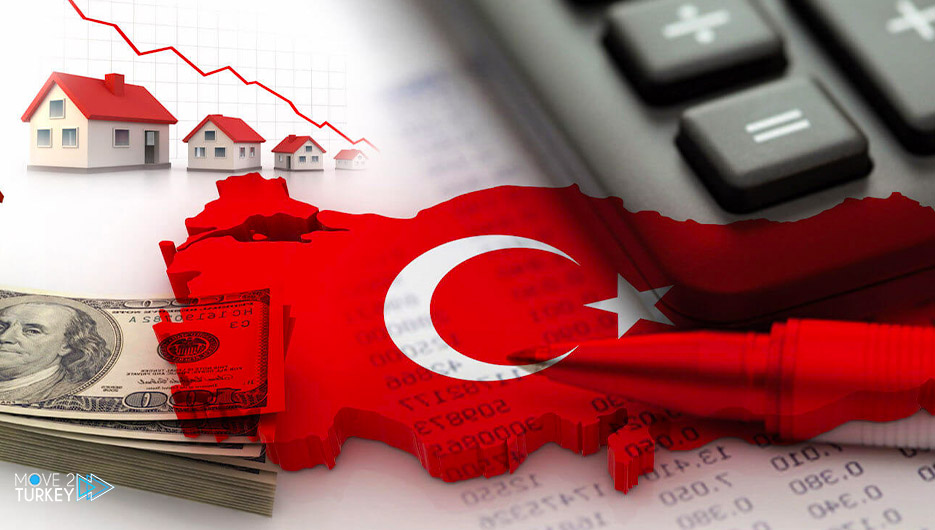 Turkey has witnessed about 3 million real estate sales transactions since the beginning of this year, while the state treasury has achieved revenues of more than 35 billion liras (1.877 billion) from the fees of those transactions.
According to information from officials of the General Directorate of Land Registry and Cadastre of the Turkish Ministry of Environment, Urban Development and Climate Change, the country witnessed 2,997,668 real estate sales from the beginning of this year until November.
Among the deals; The sale of one million and 254 thousand and 545 residential apartments, 518 thousand and 89 plots of land, 862 thousand and 438 agricultural lands and 135 thousand and 782 workplaces, while the rest is other real estate.
Istanbul topped the Turkish states in the number of deals with 361,492, followed by Ankara with 187,425, then Izmir with 150,423 deals.
According to the same information, the state treasury achieved about 35 billion and 144 million and 100 thousand and 467 pounds of title deed fees for those properties.