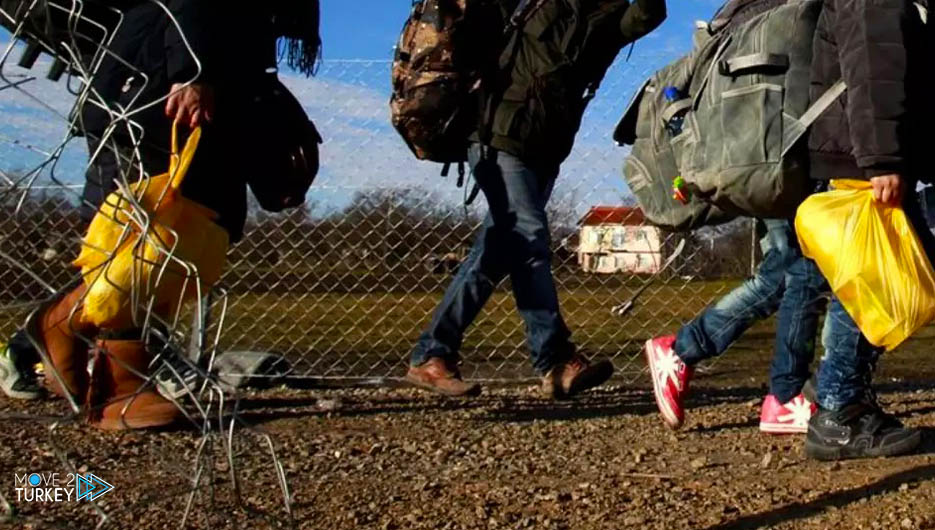 On Saturday, the Turkish authorities arrested 14 irregular migrants in the western province of Karklareli.
The gendarmerie teams in the state received a report of the presence of a group of immigrants in the "Kovchaz" region, close to the Bulgarian border.
As a result, the teams went to the site and arrested 14 irregular migrants of Afghan nationality.
It was later found that the migrants had entered Turkey illegally and were handed over to the state's Migrant Repatriation Center.