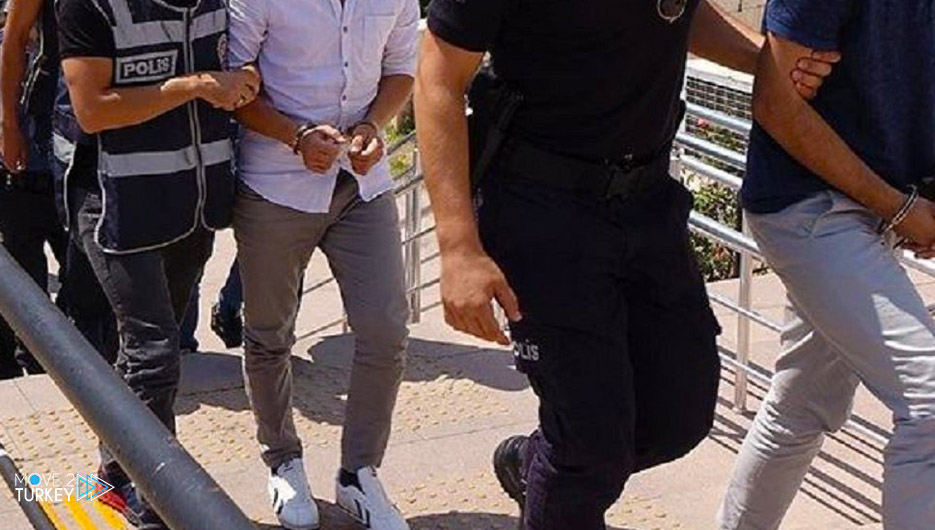 The Turkish security authorities arrested 6 people for promoting terrorist organizations through social media in the northwestern province of Tekirdag.
Security sources said that the teams of the Tekirdag State Security Directorate began investigating 6 people who promoted terrorist organizations "PKK/BYG/BYD" through social media.
The sources added that the Security Directorate teams arrested the 6 suspects in an operation targeting their addresses.
The sources indicated that the security teams seized weapons, ammunition and narcotics from the addresses of the detainees.
The security teams transferred the detainees to the Public Prosecution Office, and in turn referred them to the judiciary.