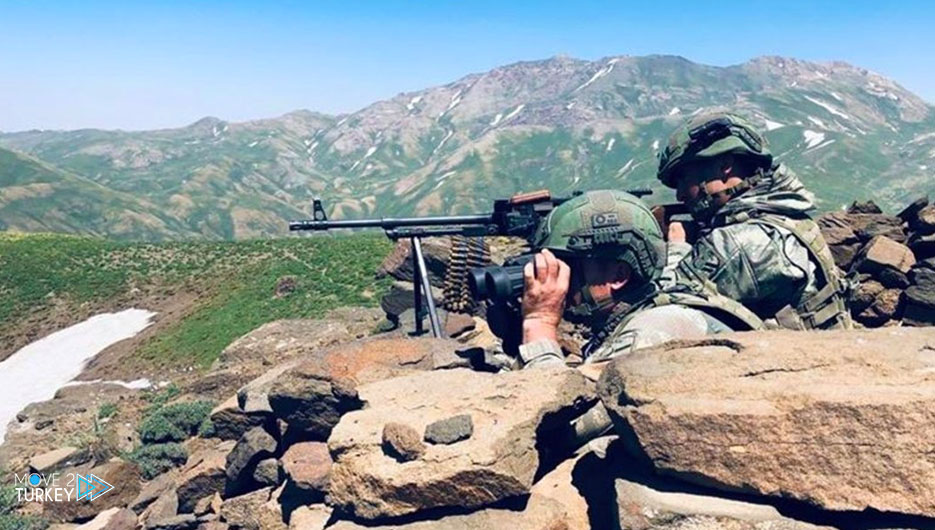 The General Command of the Turkish Gendarmerie announced the neutralization of 73 PKK terrorists last September.
The command said in a statement on Saturday that its forces carried out operations inside the country during September as part of the fight against terrorism.
It explained that the operations resulted in the neutralization of 73 terrorists and the seizure of quantities of weapons and ammunition.