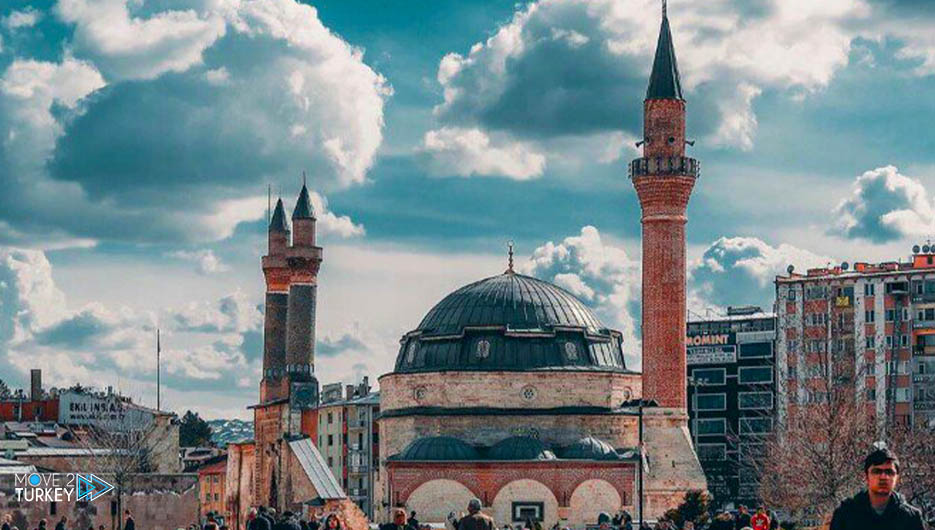 Sivas, in central Turkey, has launched a project to introduce the region's tourism potential, allowing virtual tours.
Pictures and videos documenting the masterpieces of Sivas in various fields are displayed on the visitsivas.com website, which was launched by the state for this purpose.
In his speech, Governor Salehi Ayhan said that the induction project is the result of efforts that lasted about two years, in which the natural and cultural aesthetics of Sivas, in addition to its rich cuisine, were documented through photographs and various scenes.
He explained that they started broadcasting videos about an area every week on social media for more suspense.
He stated that they will broadcast all the clips taken in the city of Sivas and its 16 districts within two months.
The website launched by the state provides various information for tourists, about tourist destinations in the state, its historical and cultural attractions, and other useful information for those wishing to explore Sivas.