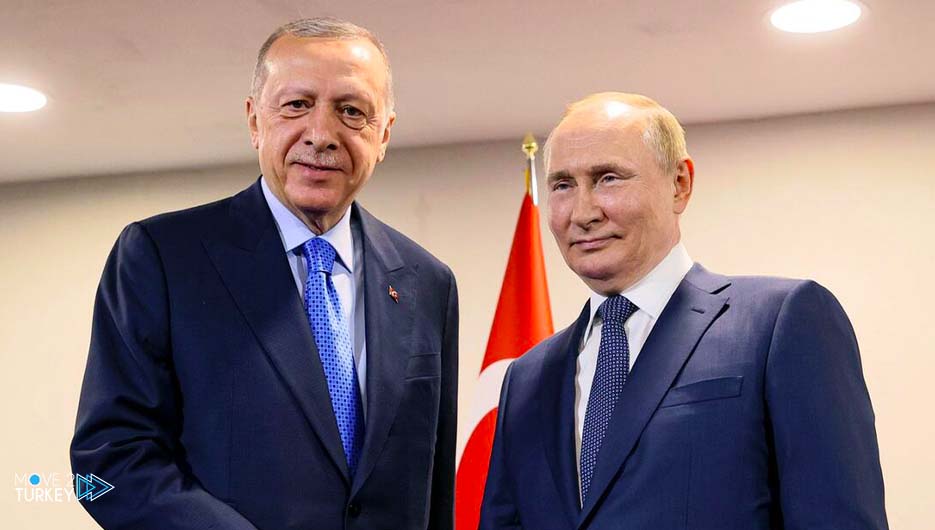 Russian President Vladimir Putin said that his country wants to revive the grain corridor agreement and will do so on the condition that its agricultural products are allowed to be exported through the Black Sea without obstacles.
This came in a joint press conference on Monday with his Turkish counterpart, Recep Tayyip Erdogan, following their meeting in the Russian city of Sochi.
Putin added that Russia had been "deceived by our Western partners," stressing their readiness "to make efforts to continue the grain corridor agreement if the promises are fulfilled within days."
He continued: "We want to revive the Grain Corridor Agreement, and we will do so on one condition, which is to allow the export of our agricultural products across the (Black) Sea without obstacles."
In another context, Putin said about establishing a natural gas center in Turkey that Gazprom presented the road map to the Turkish company Botash, and now it is the turn to establish a joint working group, as he put it.
He stressed that Russia "will always be the largest and most responsible partner alongside Turkey regarding natural gas."