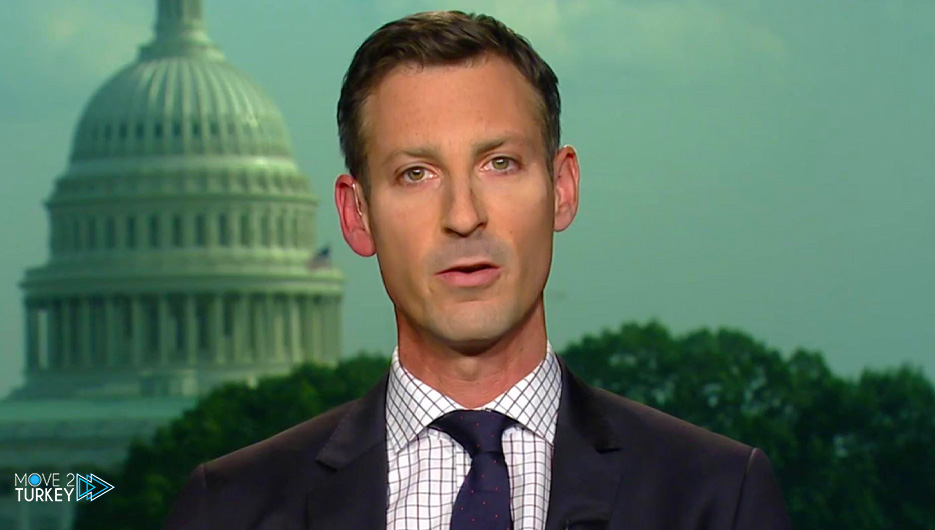 The US State Department expressed its thanks to Turkey for its role in resuming the grain shipment agreement from Ukrainian ports.
This came in a press conference of the spokesman for the US State Department, Ned Price, on Wednesday evening.
He pointed out that the grain shipment agreement has so far contributed to the export of 10 million metric tons of grain from Ukraine, pointing out that this agreement is indispensable to the world.
He expressed his deep appreciation for the role Turkey played for Russia's return to the agreement.
On Wednesday, the Russian Defense Ministry announced the return of Moscow to participate in the grain agreement, after obtaining the necessary written guarantees from Ukraine thanks to Turkey's support and the participation of the United Nations.
And on Monday, the Russian Defense Ministry announced the suspension of the movement of ships through the safe passage specified under the Black Sea Initiative for the transport of grain, "due to its use by Ukraine in conducting combat operations against Russia."
Last July 22, Istanbul witnessed the signing of the "Document on the Safe Shipping Initiative for Grain and Foodstuffs from Ukrainian Ports" between Turkey, Russia, Ukraine and the United Nations.
The agreement included securing exports of grain stuck in the Ukrainian ports on the Black Sea (Eastern Europe) to the world to address the global food shortage crisis that threatens a humanitarian catastrophe.