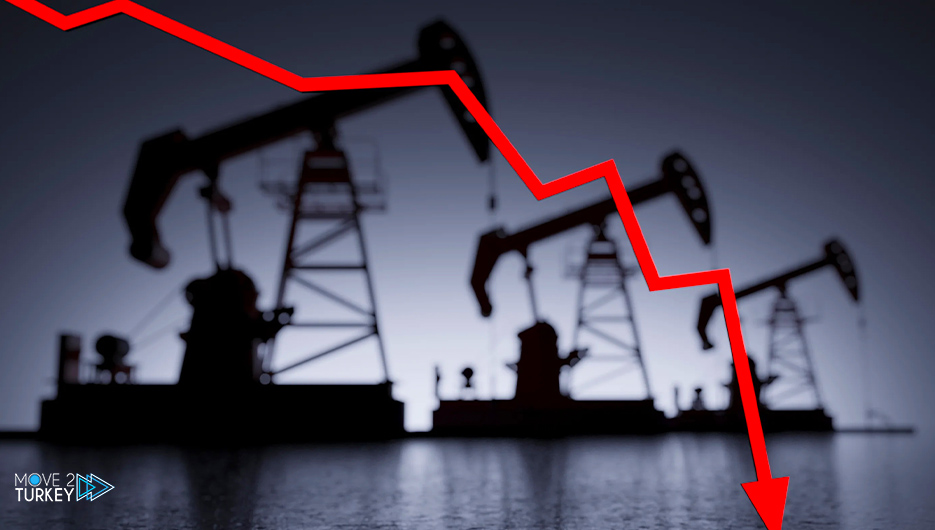 Crude oil prices rose in morning trading on Thursday after warnings from the International Energy Agency about global crude stocks.
The Energy Agency warned in its monthly report issued on Wednesday of a shortage in global oil supply this year due to sanctions against Russia.
At 09:19 GMT, the price of Brent crude futures for May delivery rose 4.35 percent, or $4.31, to $102.20 a barrel.
The prices of US West Texas Intermediate crude futures for April delivery also fell 3.98 percent, or $3.78, to $98.84 a barrel.
Russian oil has become an expanding target in the Western sanctions package against Russia, which has been carrying out military operations in Ukraine for three weeks.
Russia is a major producer of crude oil, with an average production of 10.4 million barrels per day, and comes second after the United States as the largest producer of crude in the world.