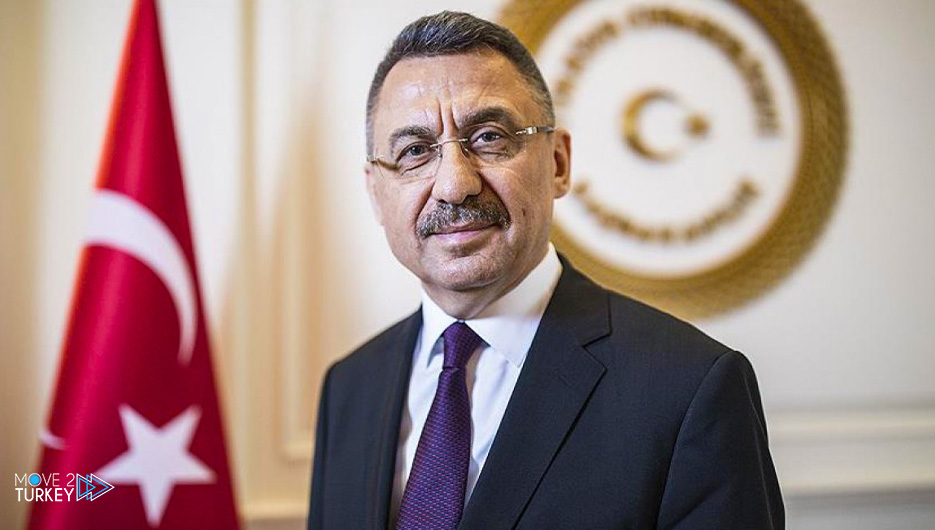 Turkish Vice President Fuat Oktay has recovered from being infected with the Coronavirus.
Oktay explained in a statement on his social media account on Sunday that the results of the medical tests conducted on him showed that he had gotten rid of the virus.
Oktay said in this regard: "Today I took a PCR test, and it turned out that I got rid of the virus completely.
I thank everyone who called to check on my health, especially President Recep Tayyip Erdogan.
Oktay also thanked the medical staff in Turkey for their efforts in combating Corona and wished a speedy recovery to all those infected with the virus.
On December 23, Oktay announced that he had contracted the virus and entered quarantine.