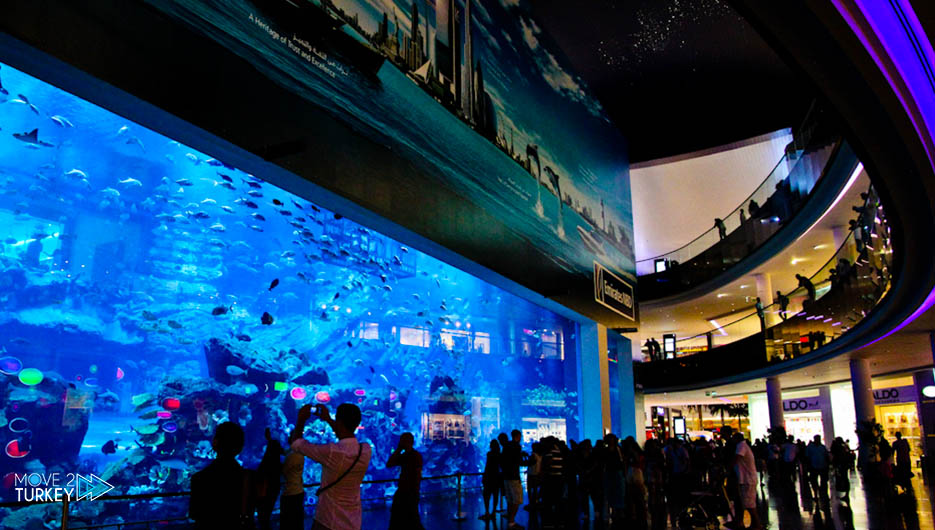 The capital, Ankara, has the longest aquarium inside a shopping mall in Turkey, and is one of the main destinations for residents and visitors of the city.
The aquarium, located in the Mamaq district, is 98 meters long and contains 5 million liters of water, while it contains 12,000 species of marine organisms.
In addition to attracting lovers of marine creatures, the aquarium witnesses other atmospheres and rituals such as wedding parties, birthday celebrations and other special occasions.
In his speech, Serdar Demir, director of the company that oversees the operation of the fish tank, said that the latter was opened in April 2012.
He added that the aquarium receives hundreds of visitors daily, from residents and visitors to the capital, Ankara.