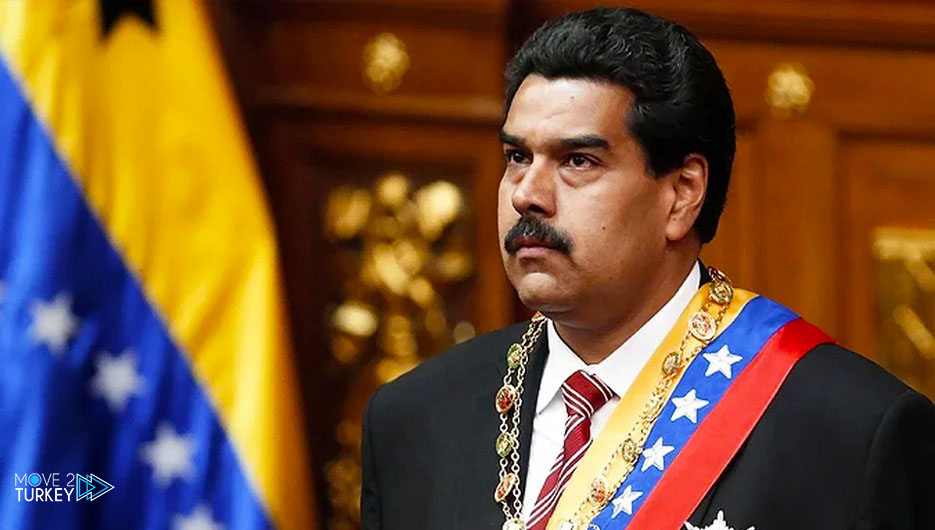 Venezuelan President Nicolas Maduro will visit Turkey on Wednesday at the invitation of President Recep Tayyip Erdogan.
The Turkish Presidency's Communication Department said in a statement that bilateral relations in all its aspects will be reviewed during the talks between the two sides, and ways to develop cooperation between Turkey and Venezuela will be discussed.
Views will also be exchanged on current regional and international issues during the official visit of the Venezuelan President.