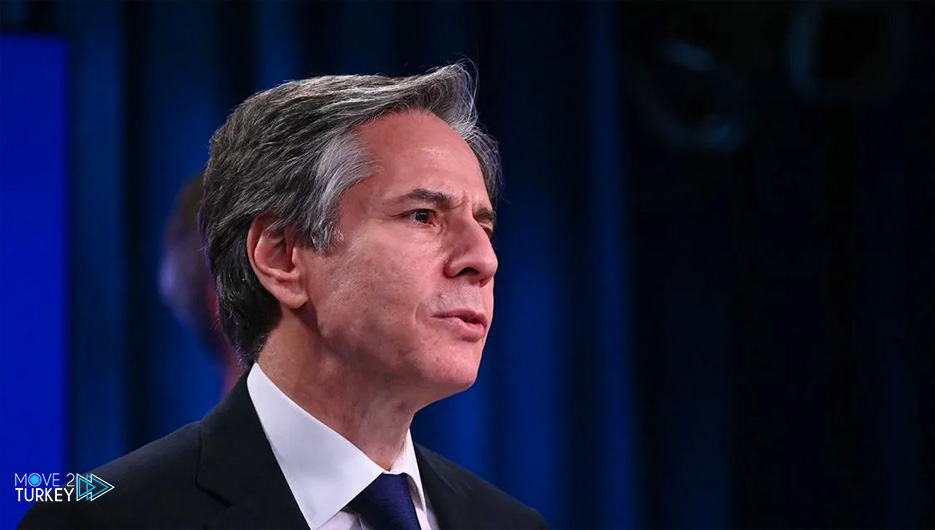 The US State Department revealed that "Secretary Anthony Blinken may meet his French counterpart Jean-Yves Le Drian on Thursday on the sidelines of the United Nations General Assembly."
This was stated by a senior official in the ministry, who was not named, during a briefing given to reporters on its official website early Thursday.
"We expect that the two ministers will have some time to meet bilaterally on Thursday," the official added, without elaborating.
He noted that Washington "highly welcomes the deep involvement of France and the European Union in the Indo-Pacific region."
It is expected that the US and French foreign ministers will discuss in the upcoming meeting the submarine crisis that erupted recently between Washington and Paris.
On Wednesday, US President Joe Biden and his French counterpart Emmanuel Macron agreed to start in-depth consultations aimed at creating conditions to ensure confidence, and to propose concrete measures to achieve common goals.
This came in the first telephone conversation between them since the outbreak of the submarine crisis between the two countries, according to a joint statement between the White House and the Elysee Palace.
The two leaders are scheduled to meet in Europe in late October.
On Friday, France recalled its ambassadors to Australia and the United States against the background of the aforementioned crisis, at the direction of President Emmanuel Macron.
And relations between France on the one hand and the United States and Australia on the other entered an open crisis last Thursday.
This is after Australia canceled the purchase of French submarines and replaced them with American nuclear-fueled ones.
The cancellation of the deal prompted Paris to describe the matter as "betrayal and a stab in the back."
On Tuesday, the high-level annual meetings of the 76th session of its General Assembly kicked off at the United Nations Headquarters in New York.
With the attendance of more than 110 heads of state and the government of member states (193 countries), the topics of climate change, coronavirus, and Afghanistan topped the agenda.