Estimated reading time: 2 minutes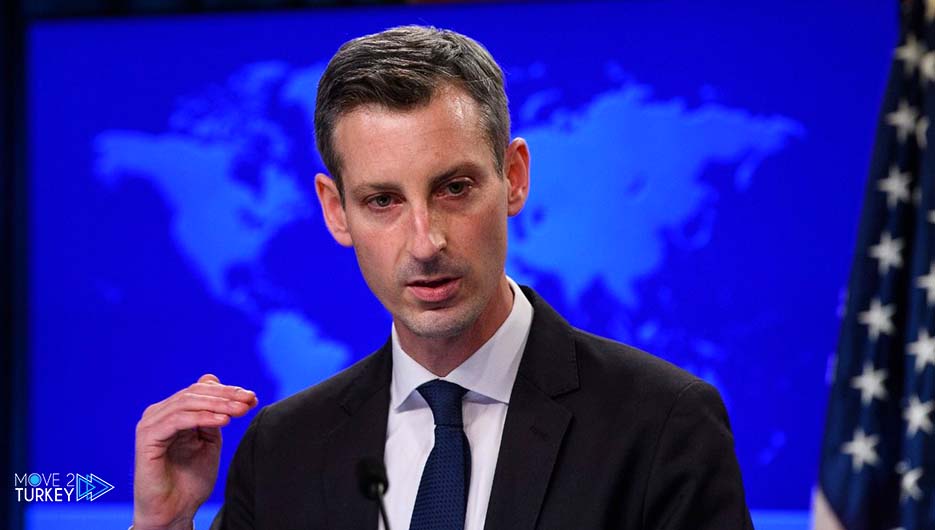 Spokesman for the US State Department, Ned Price, issued a statement in response to the statements of Turkish Interior Minister Suleiman Soylu about Washington's role in the failed coup attempt on July 15, 2016, claiming that Washington had no role in the coup. We were not there on July 15, 2016 in Turkey and we condemned this incident!
The spokesman for the US State Department said: "The recent statements by Turkish officials about the US involvement in the July 15 coup are totally untrue."
Such allegations are unfounded and contradict Turkey's position as a member of NATO and a strategic ally of the United States.
It is worth noting that Turkish Interior Minister Suleiman Soylu said in an interview with one of the TV channels about the failed coup attempt in 2016: "Was" Foto "alone that carried out the failed coup? No, after only 24 hours you said, Where is the picture now? in America. In full.
In the wake of the failed coup attempt of 15 July 2016 in Turkey, Ankara has repeatedly demanded that Fethullah Gulen be extradited to Washington for organizing the coup.
The Turkish government has identified Fethullah Gulen, who is currently residing in Pennsylvania, as the mastermind of the July 2016 coup in the country and made many efforts to extradite him from the United States, but these measures have not yet produced results.