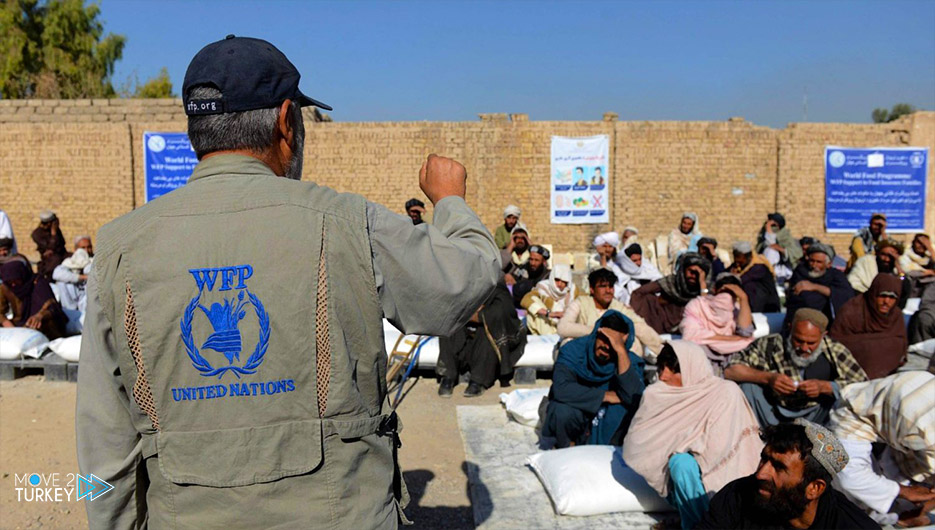 The United Nations announced on Tuesday that 2.6 million displaced people in Yemen face food shortages.
This came in a tweet by the United Nations High Commissioner for Refugees, which posted on her Twitter account.
"There are more than 2.6 million displaced people (out of 4 million) in Yemen facing food shortages," UNHCR said.
"Our cash assistance helps Yemeni families meet their food needs," she added.
And the UNHCR continued, "With the support of the Al Thani Humanitarian Fund (Qatari), we have helped more than 300,000 Yemenis this year to feed their families," without further details.
The Thani bin Abdullah Al Thani (Qatari Businessman) Humanitarian Fund was established under the umbrella of the United Nations High Commissioner for Refugees.
The ongoing war in Yemen has displaced more than 4 million people, most of whom are women and children, according to UN reports.
Yemen has been witnessing a war for nearly 7 years that has claimed more than 233,000 lives, and since March 2015, a coalition led by neighboring Saudi Arabia has been carrying out military operations in support of government forces.
This is in order to confront the Iranian-backed Houthis who control several governorates, including the capital, Sanaa.