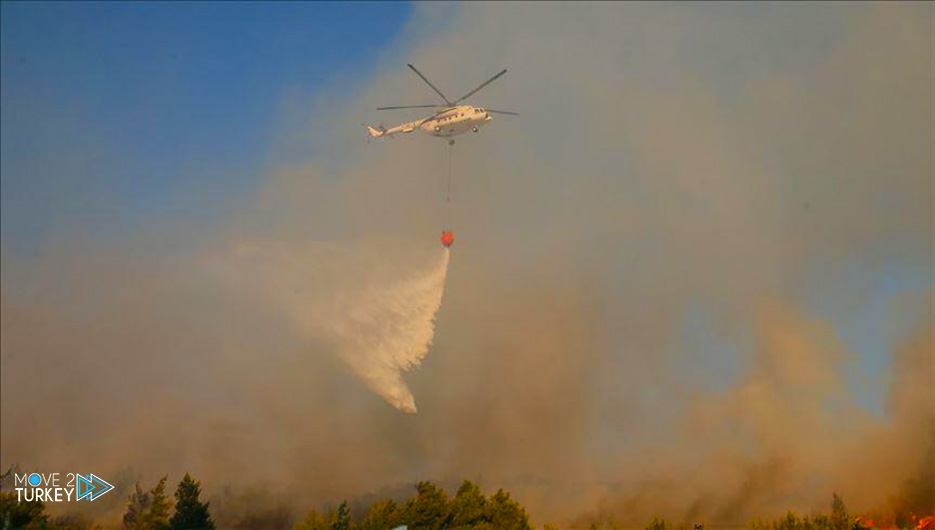 The Ukrainian government has sent two Antonov An-32s to Turkey to help put out forest fires.
According to the statement of the Ukrainian Emergency Services Center on Friday, the two firefighting planes will arrive in Turkey today, along with a special team to help extinguish the fires.
The statement explained that this step comes within the framework of the cooperation concluded between the Ukrainian Emergency Services Center and the Turkish Disaster and Emergency Management Authority (AFAD) in February 2020.
The statement indicated that the support team specializes in extinguishing fires in mountainous areas, and has worked to extinguish previous fires in Montenegro, Israel, and Georgia.
As of Thursday evening, forest fires in Turkey had killed four people and injured dozens.
While the Turkish authorities mobilized all their capabilities to put out the fires in different parts of the country.