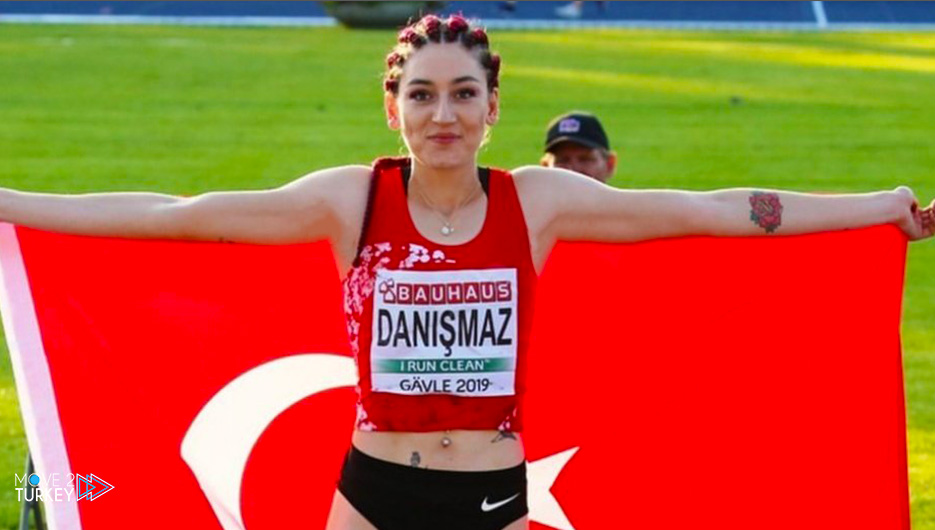 Turkish sprinter Tugba Danismaz won the gold medal in the European Triple Jump Championship for the U-23 category.
The Turkish Athletics Federation said in a statement on Friday that Danismaz won first place in the final of the championship in the Estonian capital Tallinn, with a record of 14.09 meters.
Greek sprinter Spiridoula Karidi took the silver, and Latvia's Ruta Kate Lasmane took the Bronze.
With this result, Daneshmaz set a new record for Turkey, the statement added.
Danismaz is the first Turkish runner to win gold and silver in the European Championships, where she won the silver medal two years ago.