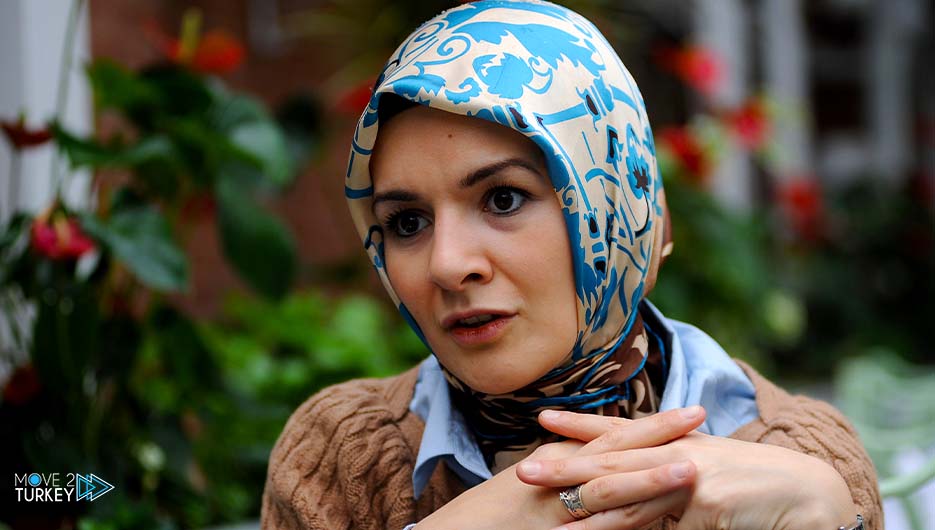 Turkish Minister of Family and Social Services Mahinur Özdemir Göktaş expressed on Sunday her country's desire to host Palestinian children and orphans as a result of Israeli attacks and provide treatment for them under the care of Mrs. Emine Erdogan, wife of President Recep Tayyip Erdogan.
Through the "X" platform, the Turkish Minister explained that she had made two video calls with the Palestinian Minister of Women's Affairs, Amal Hamad, and the Palestinian Minister of Social Development, Ahmed Majdalani.
Göktaş said: "I expressed to my counterparts our deep concern and sadness over the humanitarian tragedy in Gaza and the attacks on civilians."
She added: "I stressed that we are determined to continue our solidarity with the Palestinian people on the basis of human and above all political values in cooperation between our ministries."
She continued: "In this regard, I mentioned to the two ministers that we would like to take measures that primarily target Palestinian children affected by the attacks under the auspices of First Lady Emine Erdogan."
Göktaş stated that Turkey wants to "take action to host our children injured and orphaned as a result of Israeli attacks on civilians, provide treatment for them, and place them under protection and care until the Israeli attacks end."
She explained that she agreed with the two Palestinian ministers to establish joint working groups on issues related to the areas of work of their ministries.
She said: "We are doing our part to stop these attacks and occupation as quickly as possible by applying the rules of international law and ensuring that Palestinians live freely and safely in their lands."
It is noteworthy that Turkey previously received Ukrainian children who were victims of the war under the care of Mrs. Emine Erdogan.