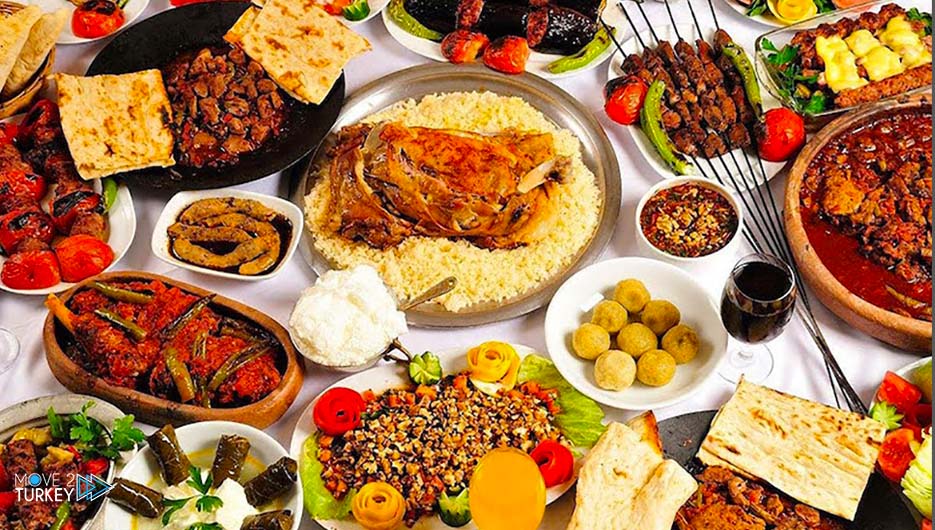 On Tuesday, Kocaeli Province witnessed an event to introduce local dishes as part of the "Turkish Cuisine Week" activities.
The state of Kocaeli, the Presidency of the Great Municipality, the Directorate of Culture and Tourism, and other bodies in the state cooperated in organizing the event, which was held in a restaurant in the district of Izmit.
In his speech, Governor Sidar Yavuz stressed the importance of recording all local dishes and cultures to pass them on to future generations.
He praised such events, which reflect the richness of the Anatolian region, stressing their importance as well.
The activities of the "Turkish Cuisine Week" will continue from May 21-27 under the auspices of the Presidency of the Republic and the supervision of the Turkish President's wife, Amina Erdogan, and with the support of the Turkish Ministry of Culture and Tourism.