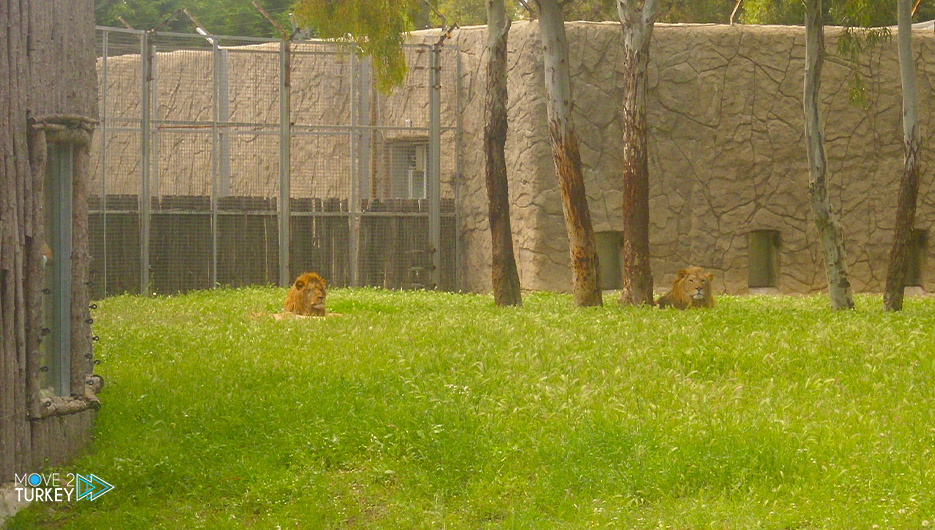 The "Natural Life Park" in the state of Izmir, western Turkey, received about half a million visitors in the first half of this year.
The park, which is built on an area of 425,000 square meters in the Sasali region, includes about 3,500 wild animals of 130 species brought from different regions of the world.
According to the park's organizers, the site attracted about 500,000 visitors during the first half of the year.
Visitors can provide food for some of the animals under the supervision of the staff in the park.