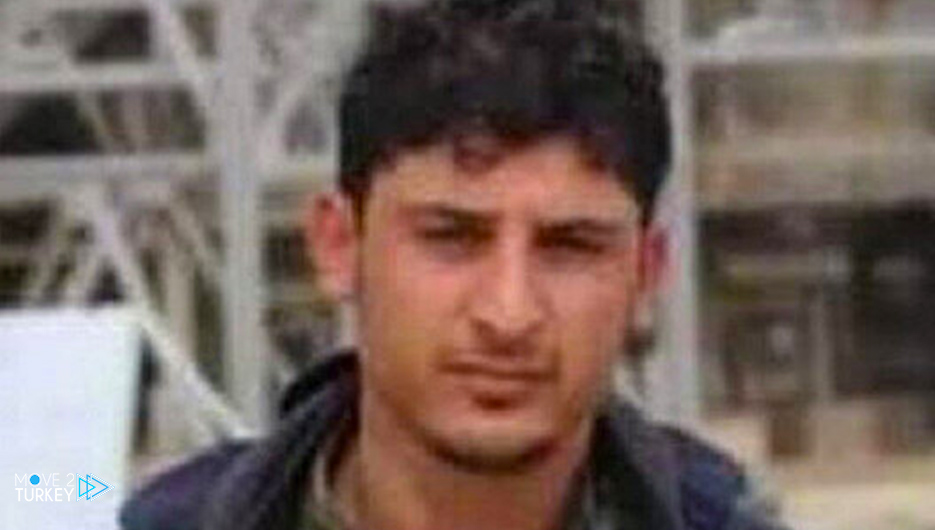 Turkish intelligence was able to neutralize the terrorist "Muhyiddin Gulu", a leader of the "PKK/YPG" organization in the city of Qamishli, northeastern Syria.
According to information from security sources, Turkish intelligence neutralized the terrorist in an operation it carried out on August 9.
The terrorist "Gulu" is one of the supervisors of the so-called "Khabat Derik Academy", which teaches terrorists ideological education and weapons training.
The terrorist is behind many of the attacks that targeted the Turkish security forces and the Syrian National Army in the "Spring of Peace" and "Olive Branch" areas in northern Syria.
The so-called "Khabat Derik" Academy gives terrorists training on the use of peace, the manufacture of explosives and assassination operations.