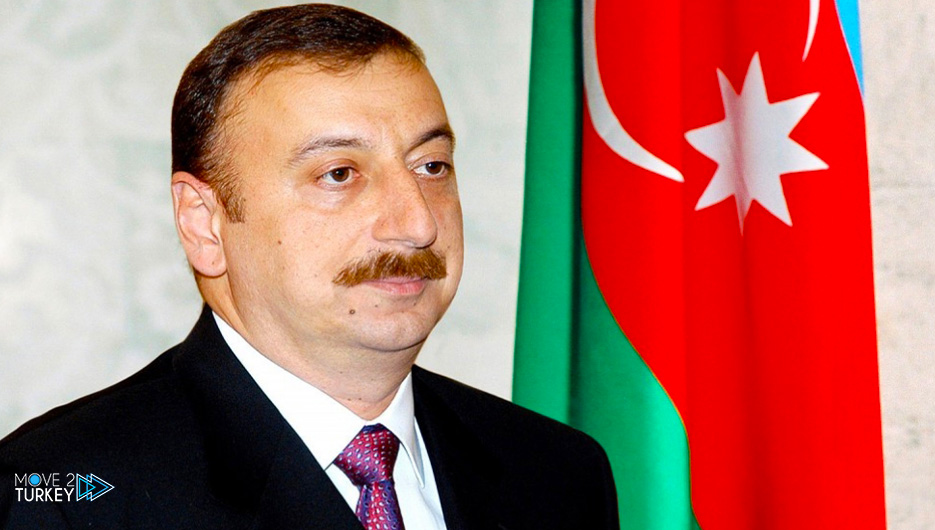 Azerbaijani President Ilham Aliyev expressed his condolences to his Turkish counterpart Recep Tayyip Erdogan over the victims of two road accidents in Gaziantep and Mardin.
This came in a letter he addressed to the Turkish president on Sunday.
Aliyev expressed his deep sorrow and sympathy for the souls of the victims, wished a speedy recovery for the injured, and expressed his condolences on his behalf and on behalf of the Azerbaijani people to the "brotherly Turkish people."
And it rose to 19, the number of people who were killed Saturday after a truck crashed into a crowd of people in Mardin province, southeastern Turkey.
The collision occurred while people, ambulances, police and firefighters gathered, following a traffic accident between 3 cars in Drake district.
Also, 16 people were killed and 21 others injured, Saturday, in a terrible traffic accident in the southern Turkish state of Gaziantep.
And that a passenger bus collided with rescue teams that were dealing with a car that had rolled into a cliff in the Nezib area on the "Tarsus-Adana-Gaziantep" highway.