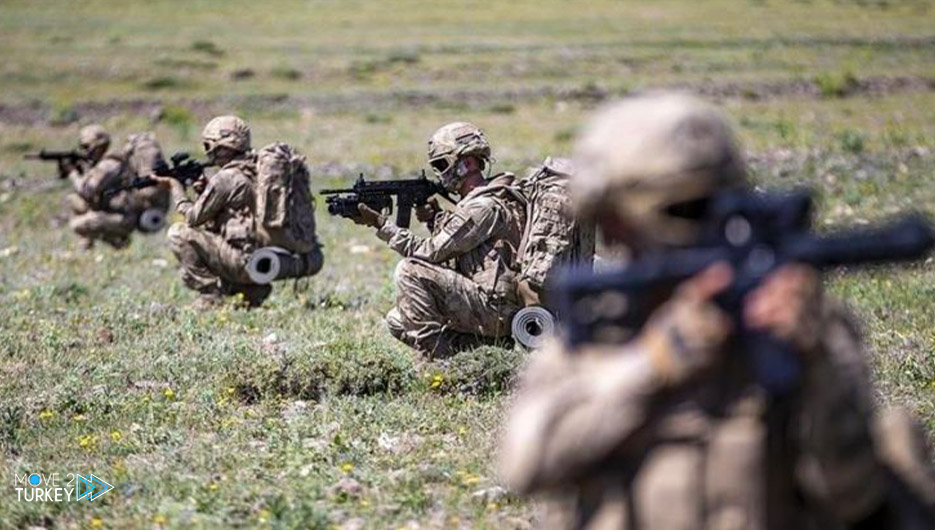 Turkish intelligence agents managed to neutralize a prominent leader of the terrorist PKK organization in a qualitative operation in northern Iraq.
Security sources said that the aforementioned terrorist was called "Badrakhan Abi" and his nom de guerre was "Darao Gevda", and he was neutralized in Sinjar district, Nineveh Governorate, Iraq.
The sources indicated that Abiy joined the ranks of the "PKK" in 2011 and participated in terrorist operations in southeastern Turkey before moving to Iraq.
It revealed that Abiy participated in operations inside Turkey that resulted in the martyrdom of members of the Turkish forces, and was on the list of those targeted by the intelligence service.
According to the sources, the terrorist with Turkish citizenship was leading a group of terrorists on the fronts within the so-called "Sinjar Resistance Units (YBŞ)."
And the "PKK" is a terrorist organization that is active in several countries in the region, including Syria, Iraq and Iran, and Turkey is combating it in response to the attacks it is launching against its citizens and forces.