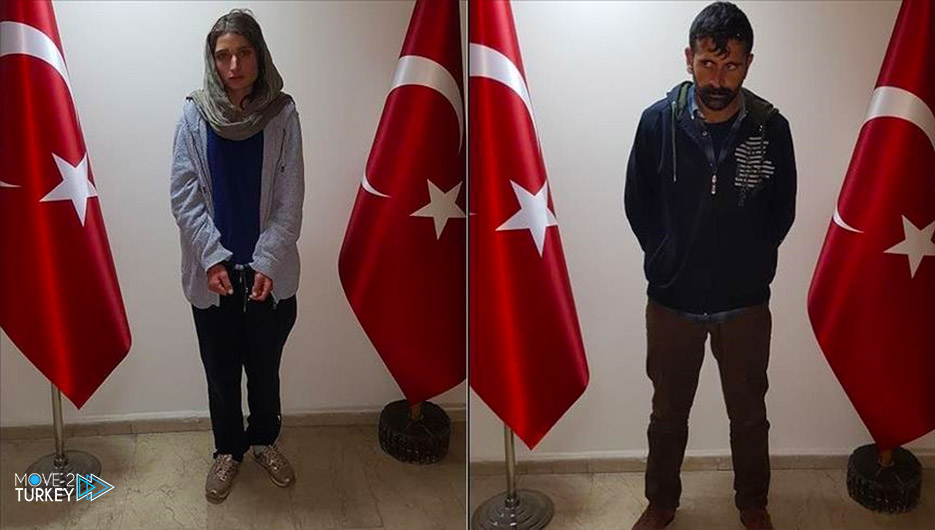 Through a qualitative operation, Turkish intelligence managed to bring in the prominent terrorists of the "PKK" Parvin Arslan and Emrah Adi Güzal.
Turkish security sources reported that Adi Güzal was working as an escort of the terrorist Duran Kalkan.
The sources indicated that Adi Güzal joined the ranks of the terrorist organization in 2012, and was present throughout this period in northern Iraq.
Security sources indicated that the terrorist Arslan joined the ranks of the organization in 2014, and was present in northern Iraq and Syria.