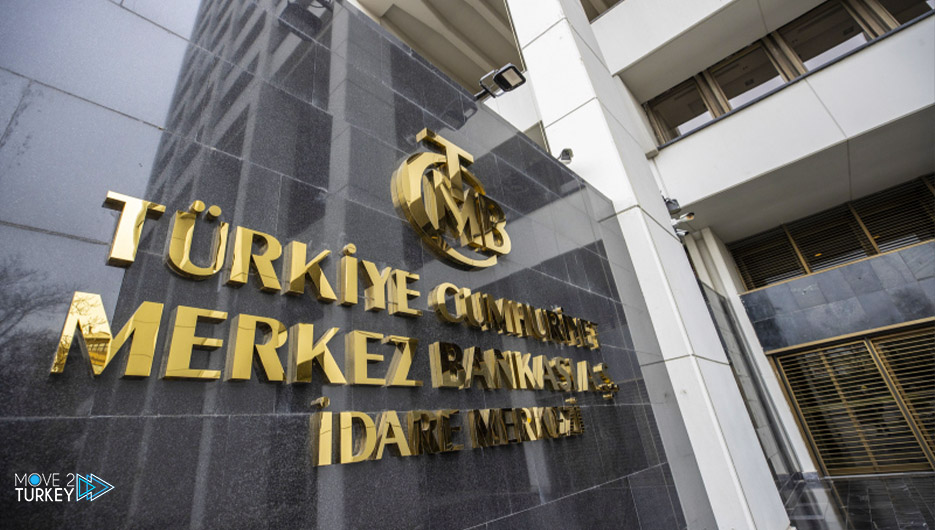 "The cumulative effects of our stance on the current monetary policy will be observed in the first half of 2022," Central Bank Governor Shihab Cavusoglu said.
This came in his speech on Thursday during his participation in a meeting of investors via video conference.
Cavusoglu stressed that Turkish companies' investment potential and their aspirations for employment have reached a very high level compared to previous years.
He pointed out that the objective of the Central Bank's intervention in the foreign exchange markets is to eliminate the fluctuation in the market.