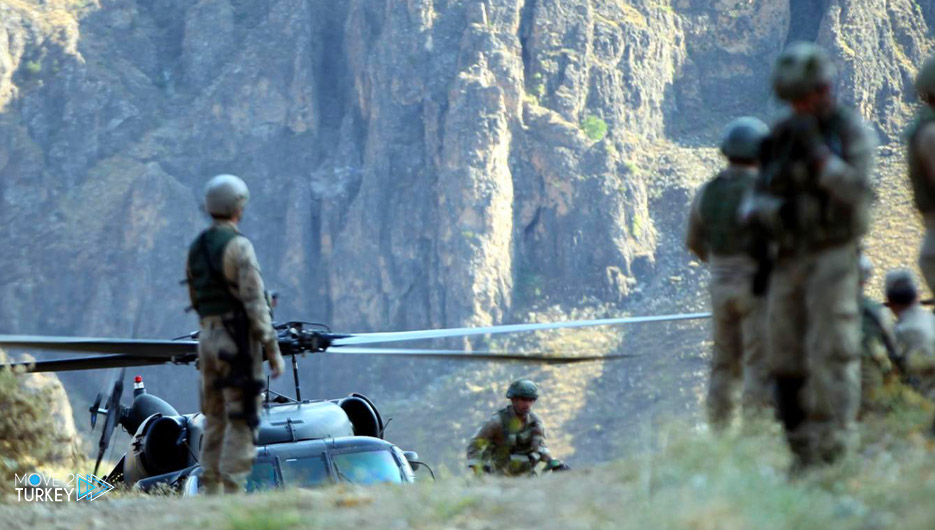 Turkish intelligence has arrested the terrorist Çikdar Kaya, who holds a leading position in the PKK terrorist organization.
Security sources said that the intelligence had arrested the terrorist, nicknamed "Chiager Mamouri", in the Sinjar region in northern Iraq, and he was brought to Turkey.
The aforementioned terrorist had joined the organization in 2015 and participated in terrorist acts in the Iraqi regions of Kara and Sinjar.
It is noteworthy that the "PKK" takes the Qandil Mountains in northern Iraq as a stronghold and is active in many cities, regions and valleys, from which it launches attacks on the Turkish interior.