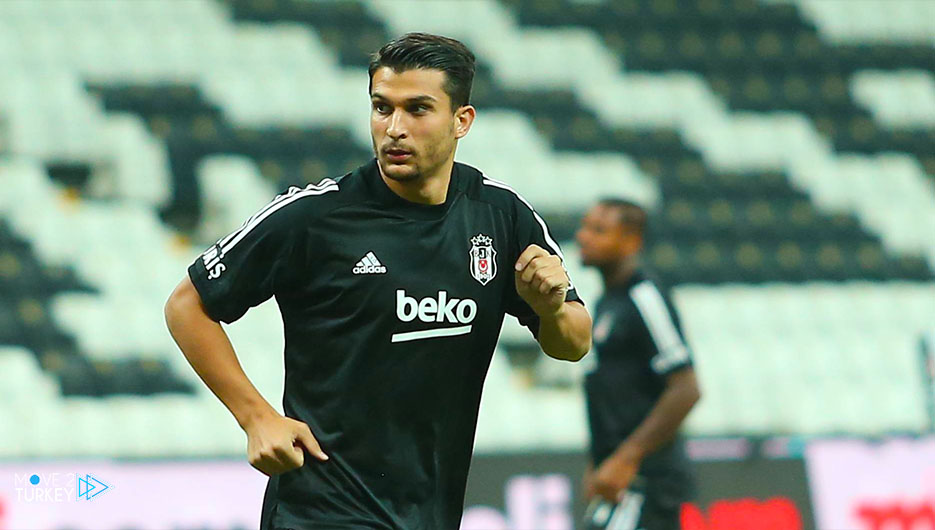 Besiktas tied 1-1 in the field of its host, Kasımpaşa, in the opening round of the 15th round of the Turkish Football Super League.
Besiktas opened the scoring in the 12th minute through German Kan Bozdogan, then Qasim Pasha equalized the cuff with a goal scored by striker Umut Bozuk in the 82nd minute.
Besiktas' equalizer, the defending champion, comes after four defeats the team received in the league competition, which continued its disappointing results for its fans and fell to ninth place in the rankings.
On the other hand, Qasim Pasha is also experiencing a bad period in terms of results, as the team failed to win for the fifth consecutive round to remain in the nineteenth place with 11 points.