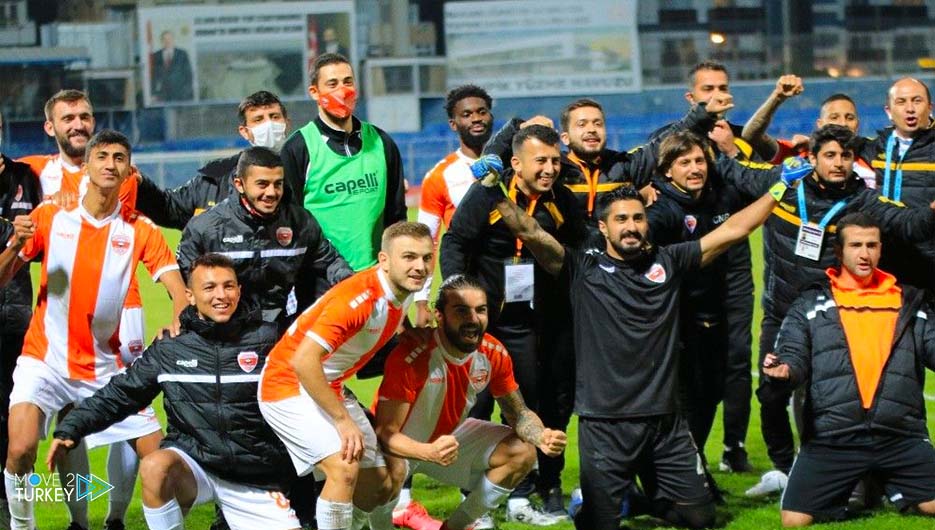 Adana Demirspor defeated its guest, Gaziantep, 4-0 on Saturday, in the seventh round of the Turkish Super League.
Adanaspor scored its first goal in the 12th minute through striker Yunus Akgun, who invested a ball prepared for him by his Argentine colleague Matias Vargas and put it in the net.
Despite Gaziantep's many attempts to amend, the hosts managed to consolidate their lead with a second goal that came in the 65th minute with a wrong ball that English defender Stephen Colker turned into his team's goal.
Gaziantep's defense collapsed after the reverse goal, to receive two consecutive goals, signed by Italian Mario Balotelli, and Englishman Britt Asumbalunga, in the 78th and 85th minutes.
With this broad win, Adana Demirspor raised its score to 9 points, placing it in the eleventh place, while Gaziantep's balance froze at 8 points in the fourteenth place.