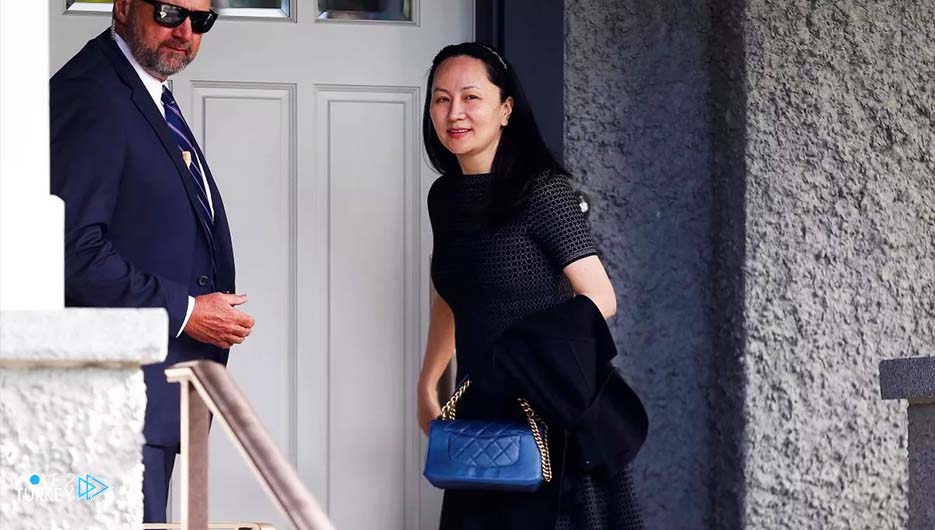 Huawei Chief Financial Officer Meng Wanzhou returned to China on Saturday after three years of house arrest in Canada for allegedly violating US sanctions against Iran.
Lawyers for Meng, the daughter of company founder Ren Zhengfei, reached an agreement Friday with the US Department of Justice to drop the charges against her, and she was later released in a Canadian court.
On Saturday evening, Meng arrived in Shenzhen, in southern Guangdong Province.
Where Huawei is headquartered, it was on a chartered plane organized by the Chinese government, according to the official Xinhua News Agency.
Hours after the charges against Meng were dropped, China released former Canadian diplomat Michael Kovrig and Canadian businessman Michael Spavor.
Canadian Prime Minister Justin Trudeau announced that Kovrig and Spavor boarded a plane to Canada with the country's ambassador to China late Friday.
Since December 1, 2018, Meng has been under house arrest in Vancouver, western Canada.
After the authorities arrested her at the request of the US for her arrest and deportation, this was followed by a long series of appearances before a Canadian court to decide whether the authorities should act on the request.
Meng's detention in Canada angered China, which demanded her immediate release shortly after her arrest in 2018.
Days after her arrest, Beijing detained Kovrig and Spavor and accused them of espionage, a move widely seen as retaliation for Meng's arrest.
Beijing has repeatedly suggested that Meng's release is a "sine qua non" to improve its relations with Ottawa.