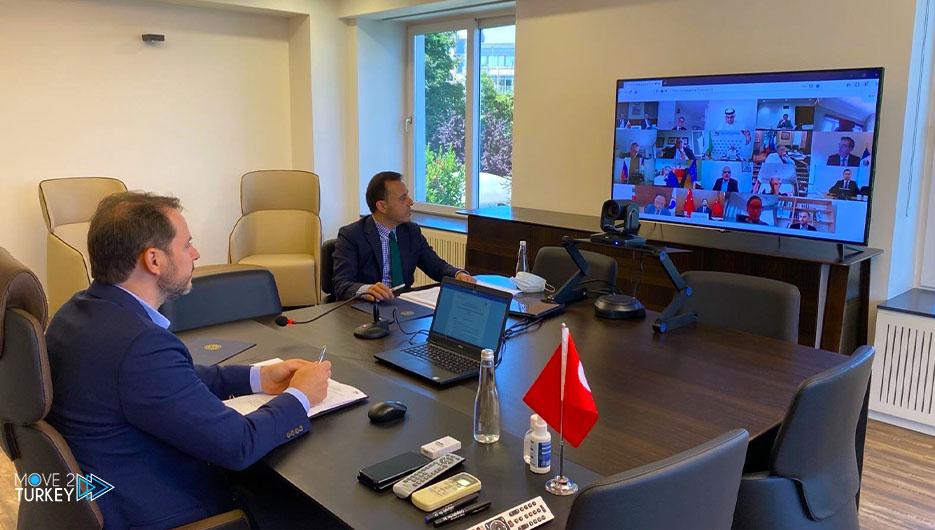 Turkish Treasury and Finance Minister Nureddin Nebti is heading to Indonesia to participate in the meeting of finance ministers and central bank heads of the Group of Twenty countries.
According to information from the ministry, Vegetarian will deliver a speech in a session on infrastructure during the summit scheduled for Friday and Saturday.
During the summit, ministers will address topics such as the global economic crisis, sustainable finance and international taxation.
It is expected that Vegetarian will hold bilateral meetings with his counterparts on the sidelines of the summit.