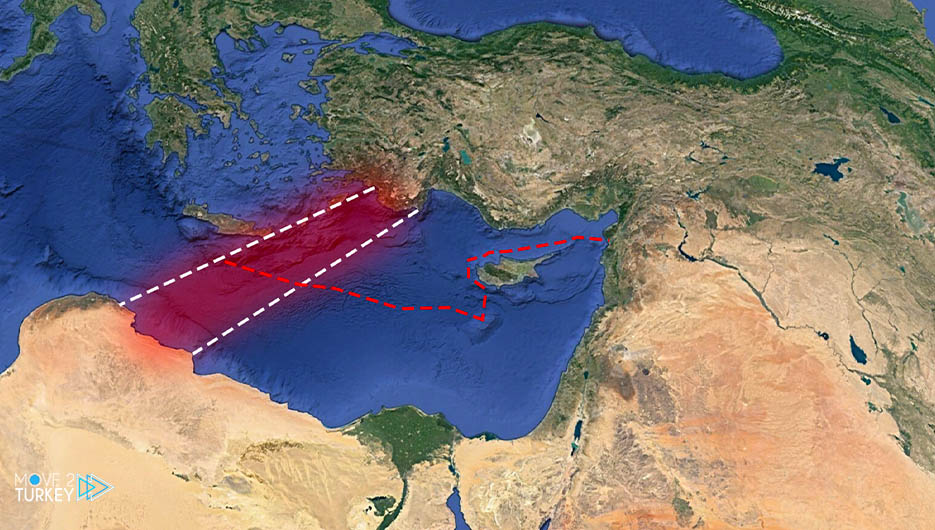 The Chairman of the Board of Directors of the Turkish Kronfol Group, Morteza Kronfol, said that Libya is the best starting point for Turkey to take the lead in plans and projects for the African continent, which has become a magnet for global competition.
Kronfol said in a statement that it is possible for Turkey to further strengthen its relations with Libya by signing new agreements in the fields of politics, economy, education and social life.
He added that the correct positions that will be taken on the African continent, which has become a new center of attraction for global trade, will play a vital role in the future of Turkey and Libya.
Kronfol, who holds the presidency of the branch of the Turkish Association of Independent Industrialists and Businessmen (MUSIAD) in Libya, stressed that almost the entire world will turn to the African continent during the next hundred years, and that Turkey should develop foreign trade reforms in a manner commensurate with Africa.
He continued, "It is possible for Turkey to expand on the African continent through Libya. It will be easy for us to expand to Central, East and West Africa by strengthening our relationship with Libya, which extends for four centuries."
He pointed out that the volume of trade exchange between Turkey and the countries of the African continent has reached 28 billion dollars, and it is possible to raise this number to higher levels by concluding new trade agreements with Libya.
And he added, "Libya's stability and security is very important for Africa and one of the most important issues that should not be ignored. It is necessary to provide advisory services to the political and bureaucratic authority in Libya and establish a solid infrastructure for the survival and continuity of this country."
He pointed out that Libya is distinguished by its strategic geographical location and possesses valuable mystical wealth, and that its stability is of great importance to Turkey, the Islamic world and the entire African continent.
He also pointed out that the relations between the two countries will acquire a new dimension within the framework of the cooperation agreement in the educational and social fields.