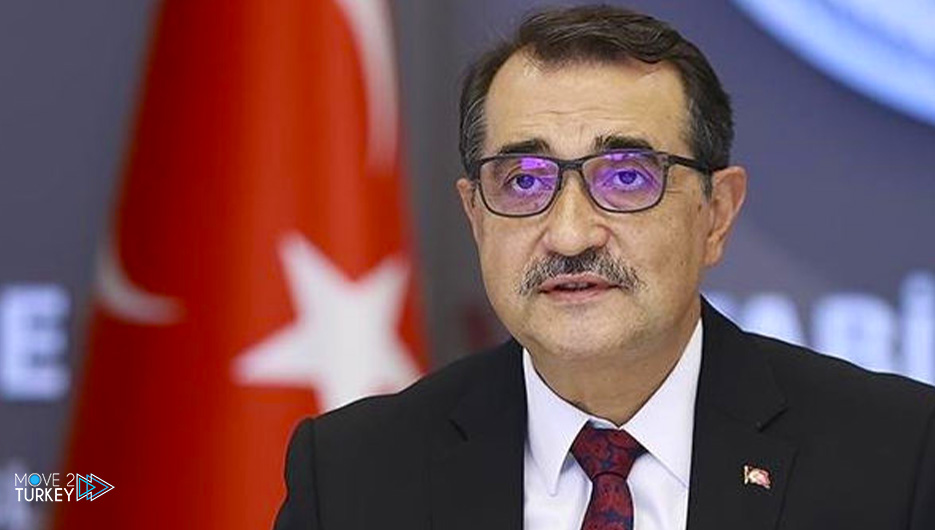 Turkish Energy and Natural Resources Minister Fatih Dönmez said Thursday that his country's continuous relations with Algeria are improving.
This came in a statement made by Dönmez after his meeting with Algerian President Abdelmadjid Tebboune at El Mouradia Palace in the capital, Algiers.
He pointed out that the Turkish-Algerian cooperation relations are improving significantly in all political, economic and technological fields.
He explained that the presidents of the two countries, Recep Tayyip Erdogan and Abdel Majid Tabun, have directives to raise the level of bilateral relations.
He said, "The volume of trade between our two countries, which will record about 5 billion dollars, may reach 10 billion dollars, which is the goal set by the two presidents for the coming years."
Dönmez noted that he briefed President Tebboune on the work done between the two countries, saying: "He encouraged and motivated us (Tebboune) to develop relations further."
It is noteworthy that the Turkish Minister of Energy and Natural Resources is visiting Algeria to participate in an investment conference held on Wednesday.