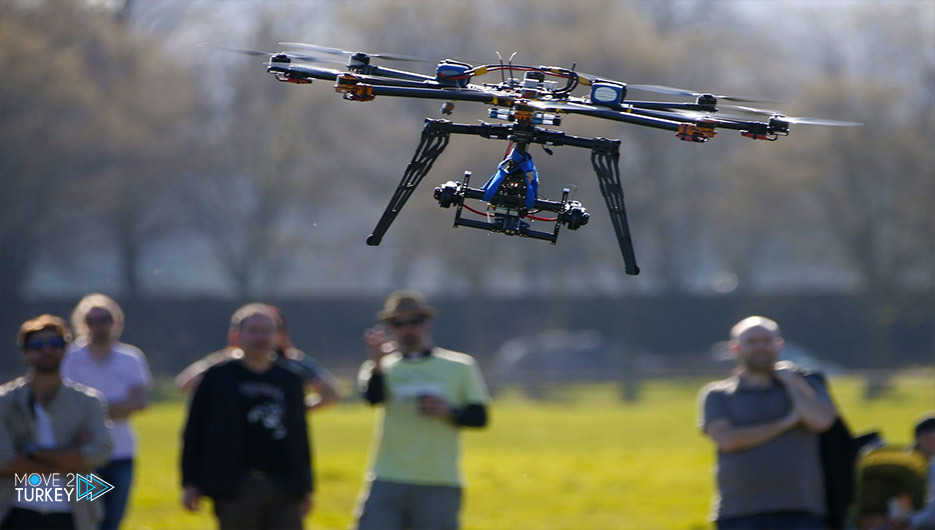 The state of Elazig, southeast of Turkey, witnessed the conclusion of the first round of the Drone Championship, which was held within the framework of the "Techno Fest 2021" festival for aviation and space technology.
The tournament, sponsored by the Anatolia Agency in the media, was attended by 32 athletes from various Turkish regions.
The first round of the championship, which lasted for two days, witnessed competitions via drones with high speed and maneuverability capabilities and controlled by their owners remotely.
Athletes competed in the tournament in groups of 4 people and tried to overcome some obstacles as part of the tournament.
The winners of first places were awarded prizes by the organizer of the tournament.
Istanbul will host the Techno Fest 2021 from September 21-26.
It is an important way to discover the talents of the participating youth to showcase their technological innovations.