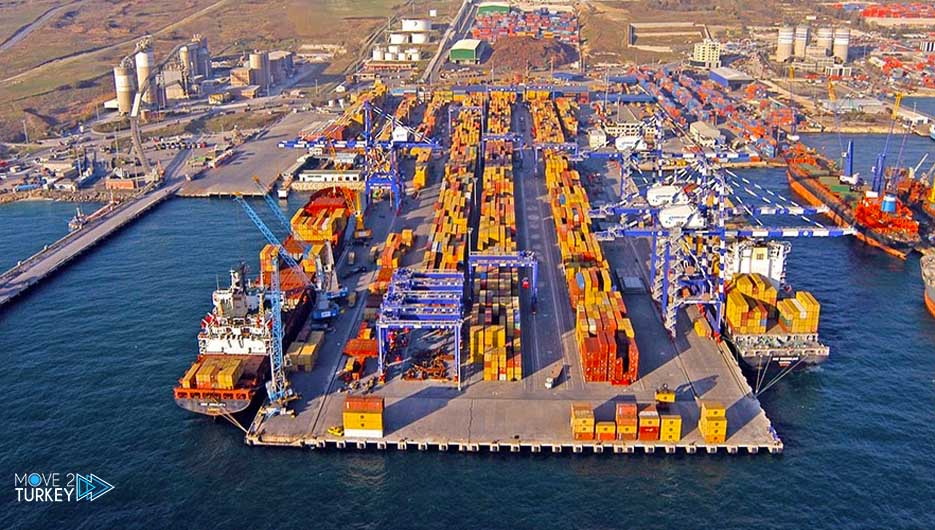 The head of the Turkish-Iraqi Business Council affiliated with the Turkish Foreign Economic Relations Authority (DEİK) Khaled Agar said that their goal is to raise Turkey's exports to Iraq to $16 billion in 2023.
Agar stressed that the Turkish-Iraqi relations are developing day by day, especially trade.
Turkey's exports to Iraq in the past 11 months amounted to 12 billion and 604 million dollars, and it came in fifth place in 2021 in the ranking of the largest exporters to Iraq globally.
Istanbul ranked first in Turkey as the largest exporter to Iraq with a value of $2.6 billion, then Gaziantep with $1.8 billion, then Mardin with $833 million.
According to Ajar, the council aims to exceed 14 billion in the value of Turkish exports to Iraq by the end of this year.
Agar indicated that Turkish exports include grains, legumes, oilseeds and their products, chemicals, paper supplies, furniture and steel.