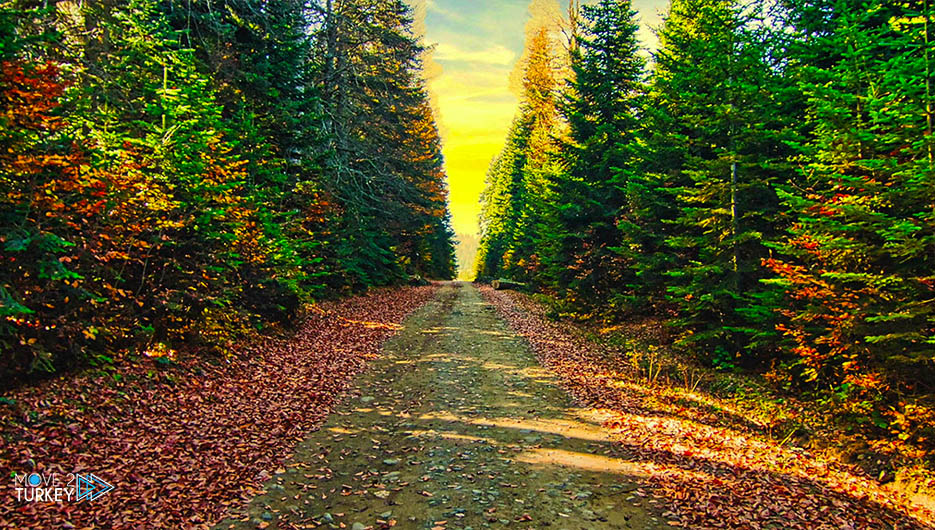 With its picturesque nature, full of charming autumn colors, the hills of the province of Düzce in northern Turkey attract nature and photography lovers.
Among those highlands is the Puranli plateau located between the districts of Goliaca in the state and Tash Kasti in the neighboring Bolu state.
The plateau is 28 km from the city of Düzce and is a destination for nature lovers because of its proximity to the capital, Ankara, and the city of Istanbul.
In his speech, Goliaka Mayor Yakub Demircan said, "Autumn is not a season in this region, but rather a masterpiece."
He noted that the region has been endowed with breathtaking natural beauty, calling on visitors to enjoy the autumn scenes and the yellow falling leaves.
In turn, the visitor, Murad Shajar, who comes from Istanbul, said that he came with his friends to camp on this plateau in order to get away from the hustle and bustle of the city.
He added that the autumn colors that cover nature, such as green, red and brown, give psychological comfort.