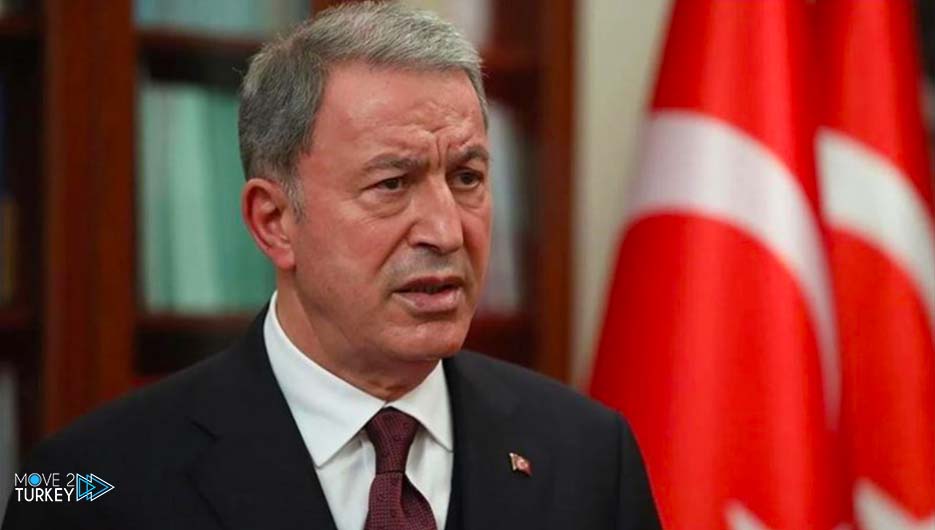 According to international news agencies, Turkish Defense Minister Hulusi Akar said on the sidelines of the Turkish military exhibition on the situation in Afghanistan: "Flights are continuing at Kabul airport and 146 flights have been operated in the past four days."
So far, there have been no attacks or interventions.
The accidental sound of a bullet is an air shot to disperse a crowd. The death toll is also attributed to overcrowding.
"Our forces are safe and continue their mission," he added.
We take our citizens on a military plane from Kabul to Islamabad and from there we take them to the country on a Turkish plane.
So far, we have transferred 570 citizens.
"Since the start of talks to secure Kabul airport, we mentioned our different conditions and told our parties that if an agreement is reached, we will stay there," he said.
Our mission is not at anyone's expense, but of course, if we feel threatened, we will leave Afghanistan within 24 hours.