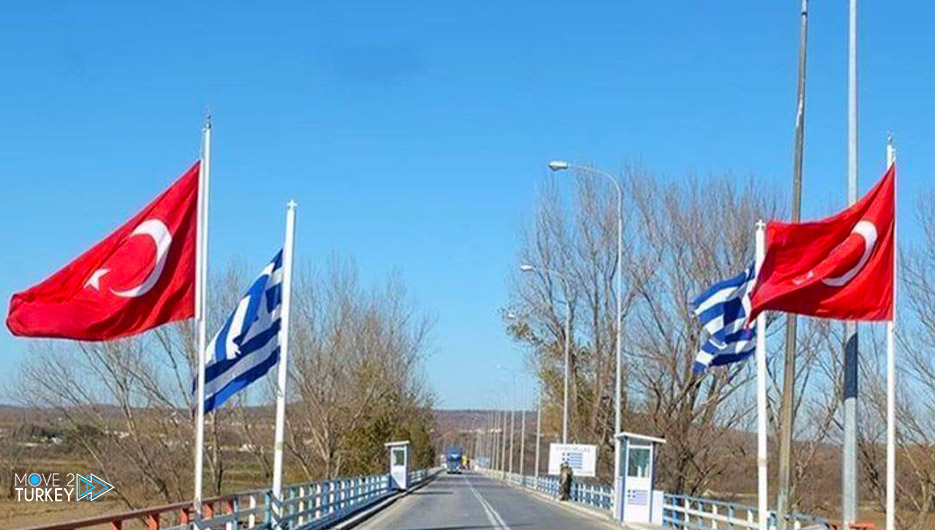 Turkish Defense Minister Hulusi Akar called on Greece not to be drawn into provocations by other countries and to repeat the mistakes of the past.
This came in response to journalists' questions on Monday about the recent increased Greek provocations against Turkey.
Addressing the Greeks, Akar said: "Draw lessons from history and do not take on new adventures. I have seen in history that these provocations are not in your favor. Do not repeat the same thing."
He stressed that Turkey is continuing its endeavors to resolve all disputes with Greece through peaceful and diplomatic means, and is dealing with Athens' actions with patience.
He stated that Greece continues to increase tension through some provocative measures and rhetoric, despite Turkey's good intentions.
He pointed out that Greece is trying to mobilize international parties against Turkey through lies and slander, and seeks to exploit any event in order to achieve its interests.
Akar described Greece's tracking of Turkish fighters via the Russian S-300 air defense system as a hostile act that contradicts the principle of good neighborliness and the spirit of alliance in NATO.