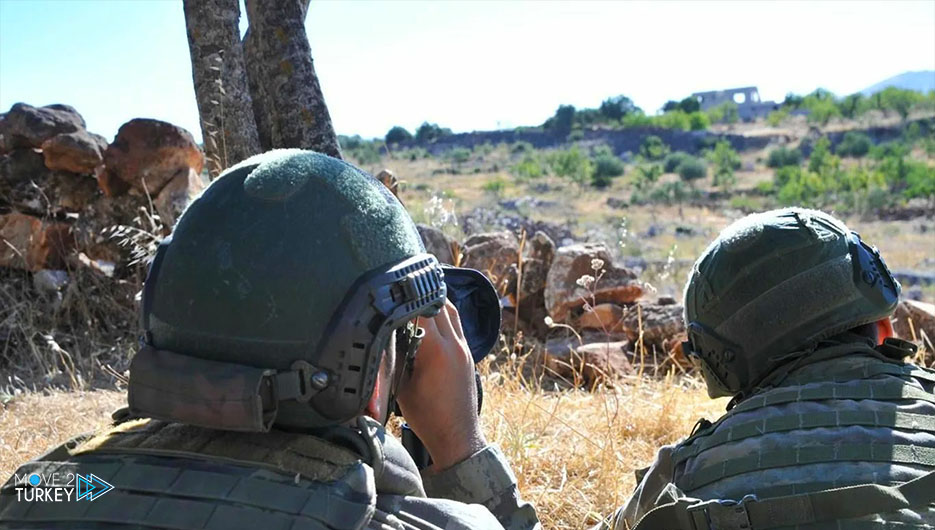 The Turkish Ministry of Defense announced the neutralization of 8 PKK terrorists in northern Iraq during the past 24 hours.
And it added in a tweet to her via Twitter that the neutralization of the terrorists came during the continuous operations in the "Matina" area in northern Iraq.
And confirmed that the Turkish armed forces will continue their operations firmly in northern Iraq.
It added: "The terrorists who caused the martyrdom of our soldiers with homemade explosives have been neutralized."
On April 23, Turkey launched operations "Lightning" and "Thunderbolt" simultaneously against PKK terrorists in the areas of "Matina" and "Afshin-Basyan" in northern Iraq.
It is noteworthy that the terrorist organization "PKK" takes the Qandil Mountains in northern Iraq as a stronghold, and is active in many cities, regions, and valleys, from which it launches attacks on the Turkish interior.