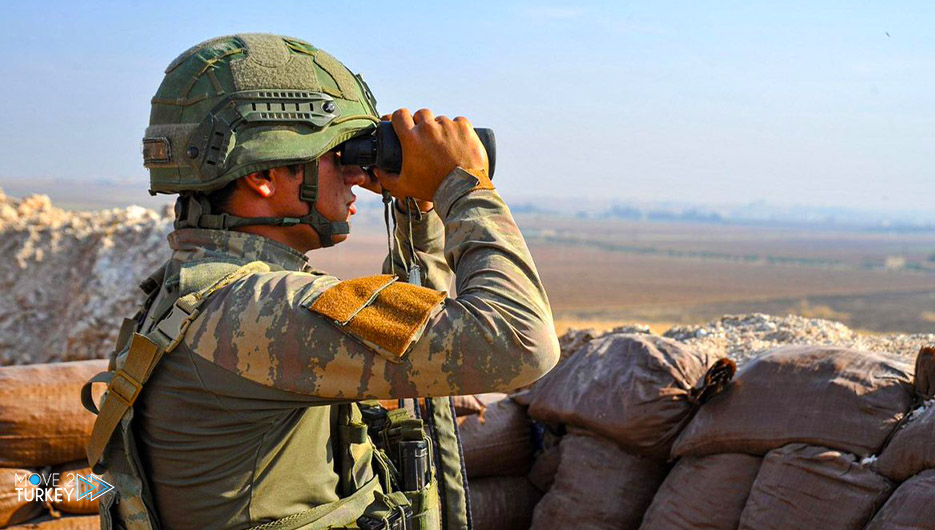 On Saturday, the Turkish Ministry of Defense announced the neutralization of 7 PKK terrorists in northern Iraq.
The ministry said in a statement: "We did not and will not let the blood of our martyrs be in vain."
It noted that 7 PKK terrorists were neutralized in the area of Operation Claw-Lock.
On Friday, the ministry announced the death of First Lieutenant Sarkan Arkush in clashes with terrorists in the region.