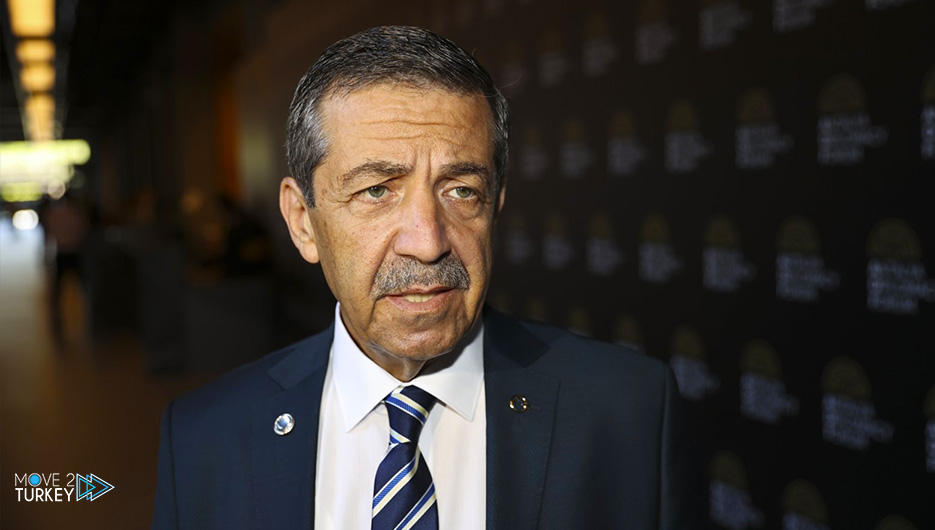 Turkish Cypriot Foreign Minister Tahsin Ertuğruloğlu stressed his country's determination to arm in response to the US lifting of the arms embargo on Greek Cyprus.
In a statement on Friday, Ertuğruloglu indicated that the armament process would take place with the "motherland" Turkey.
He called on the Rumi side to stay away from steps that would escalate, saying: "The armaments operations in the past turned the island into a lake of blood."
And yesterday, Thursday, Turkish Foreign Minister Mevlüt Çavuşoğlu announced that his country would send more forces to the Turkish Republic of Cyprus to protect the Turks there and provide all the weapons they need.
And in mid-September, the Turkish Foreign Ministry strongly condemned Washington's extension of its decision taken in the same month of 2020 to lift the arms embargo to the Greek Cypriot administration for a year during the 2023 fiscal year.