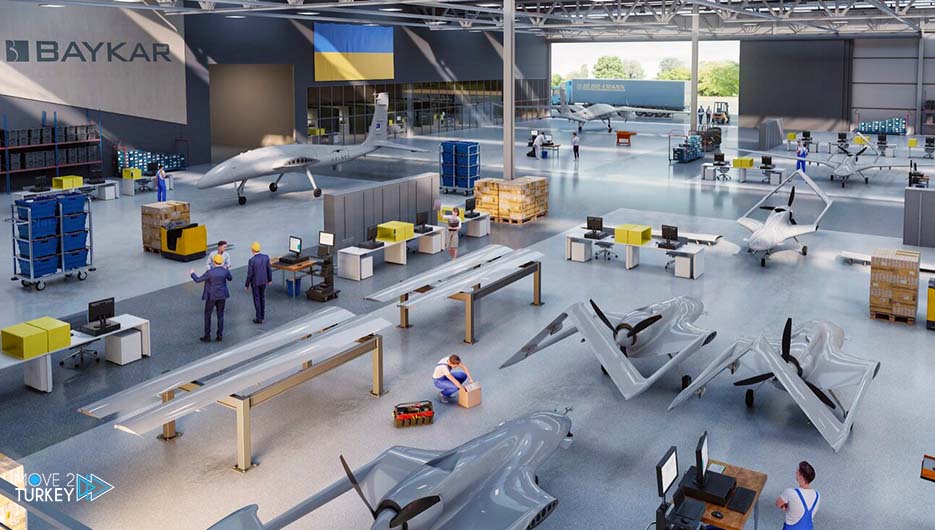 The Turkish company Baykar Defense Industries celebrated the production of the 500th version of its "Bayraktar TB2" armed drone.
The company said in a statement on Friday that its armed drone with the number "T-500" had completed its journey in the production line, pointing out that it had organized a celebration on this occasion.
It added that the total number of its "Bayraktar TB2" drones rose to 580, with the production of 80 unarmed reconnaissance model "İHA".
The company's employees participated in the ceremony, as well as a number of earthquake victims residing in the company's residences.
According to the statement, Baykar Chairman Selçuk Bayraktar congratulated the company's employees for developing and producing "Bayraktar TB2" drones, which are the best in their class around the world.
He pointed out that the company has achieved great success by exporting its drones to different parts of the world, explaining that it exports them to the largest number of countries.