Estimated reading time: 1 minute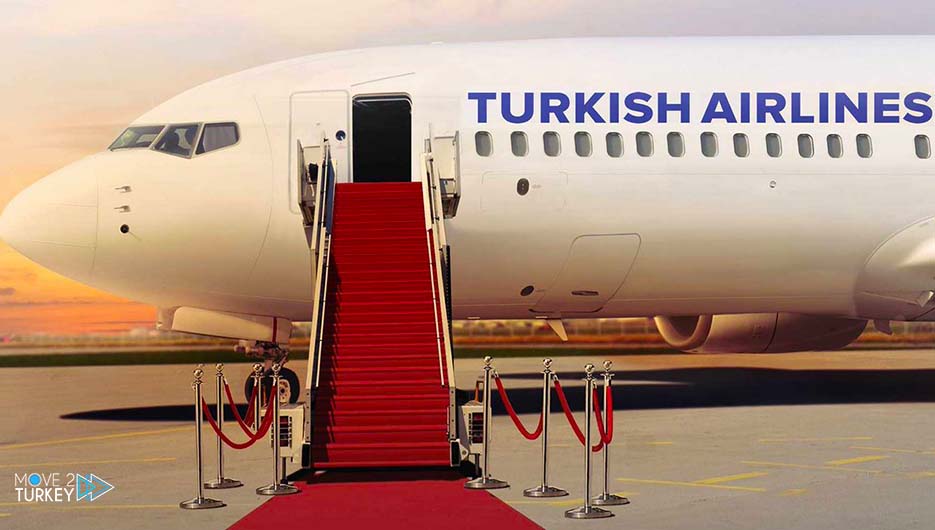 Turkish Airlines (THY) outperformed its European competitors with an average of 592 flights per day between February 8-14.
According to the European Aviation Safety Organization (EUROCONTROL) Aviation Traffic report between 8 and 14 February, Turkish Airlines surpassed its European competitors by an average of 592 flights per day.
Air France followed Turkish Airlines at the top of the list, with flights equivalent to 383 flights.
Pegasus Airlines ranked third on the list with 263 daily flights.