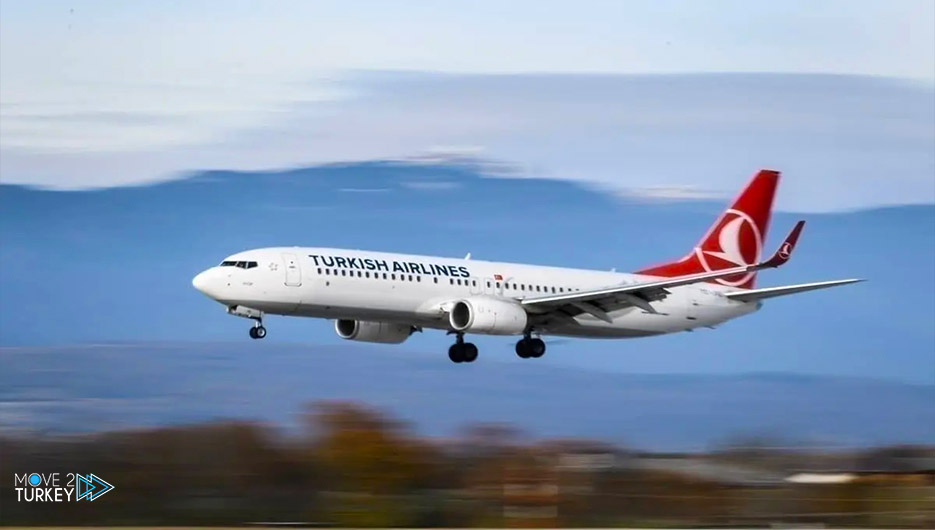 Turkish Airlines canceled its flights to Khartoum, the capital of Sudan, tomorrow and the next day due to the events in the country.
The Turkish Airlines media office also announced that flights between Istanbul, Khartoum, and Istanbul will not be possible tomorrow and Thursday due to the unrest in Sudan.
Prime Minister Abdalla Hamdok and several Sudanese politicians were arrested on the morning of October 25.
The Sudanese Ministry of Information announced the arrest of Prime Minister Hamdok and his transfer to an unknown location for his rejection of the coup.
While the electricity and internet lines were cut off in many parts of the country, it was announced that the military forces had raided the Radio and Television Center in the Omdurman area of ​​the capital, Khartoum, and detained many employees.