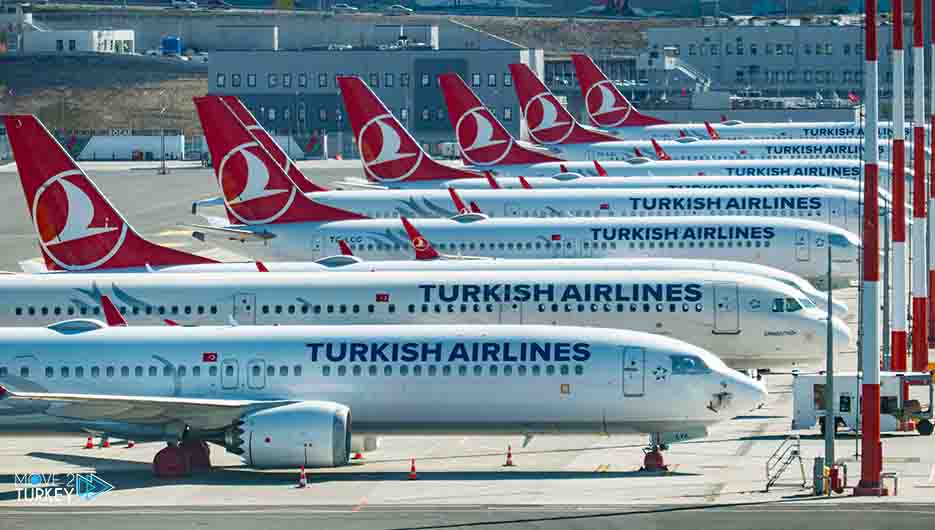 Turkish Airlines announced that it ended the year 2022 with a net profit of $2.7 billion.
And the company stated in a statement on Wednesday that the company's total revenues last year reached a record of $18.4 billion.
The company stated that freight revenues amounted to 20 percent of total revenues, recording $ 3.7 billion.
The statement indicated that the number of passengers on its 400 aircraft reached 72 million over the past year.