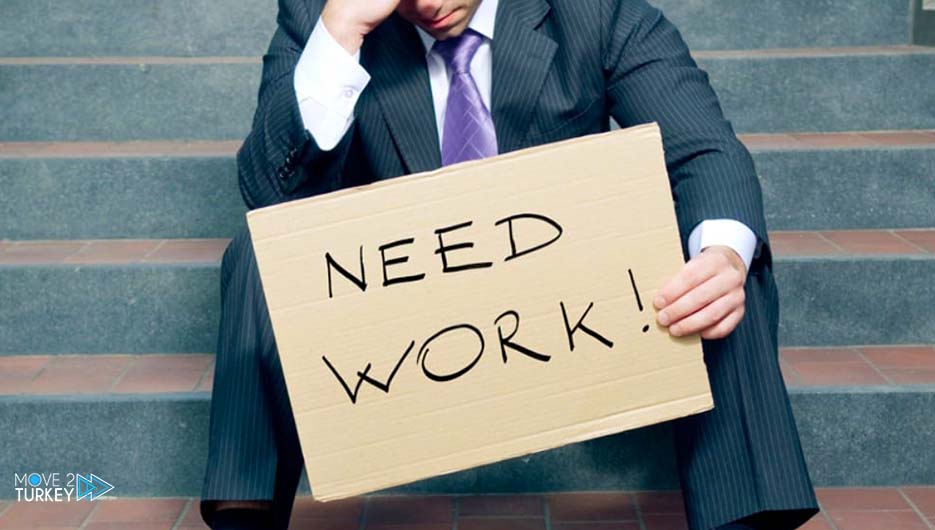 Turkey's unemployment rate decreased 1.1 percent in September to 12.7 percent.
As the Turkish Statistics Center announced (Thursday, December 10) in a report: The unemployment rate in Turkey in September decreased by 1.1 percent compared to the same month last year, to 12.7 percent.
During this period, the number of unemployed decreased by 550 thousand to 4 million and 16 thousand.
The unemployment rate, excluding the unemployed in agriculture, fell 1.5 percent to 14.9 percent.
During this period, the unemployment rate in the age group 15-24 decreased by 1.8 percent to 24.3 percent, and in the age group from 15 to 64 percent, it decreased by 1.2 percent to 12.9 percent.